This vegan tuna salad recipe made from jackfruit and chickpeas is not only creamy but also fibrous like the non-vegan version.
Eat it as a sandwich in the photos or top up your next salad. With the help of 2 ingredients, the vegan tuna salad gets its sea flavor.

As an Amazon Associate, I earn from qualifying purchases. This post may contain affiliate links. Read More
Learn how to make vegan tuna salad and get some tips and tricks to make a great plant based tuna sandwich recipe.
Fishy Flavor / Sea Flavor
I have read, fish only taste fishy because they eat the algae, etc. and why not directly use the algae instead of eating the fish.
Like in this delicious vegan tuna salad, I use kelp powder and wakame flakes to create this unique flavor. Some people wonder why vegans, or those who choose to eat a plant-based diet, want the taste of fish.
Well, many people like it and have not decided against fish, animals because of their taste, but because they love animals or simply for health reasons and yet do not want to miss this comfort of taste.
And it's exactly for these people that I created this vegan tuna salad.
Let me know below what your motivations for a plant-based diet are, or why you are more reliant on plant-based products. I am so happy to read from you and you will definitely get an answer.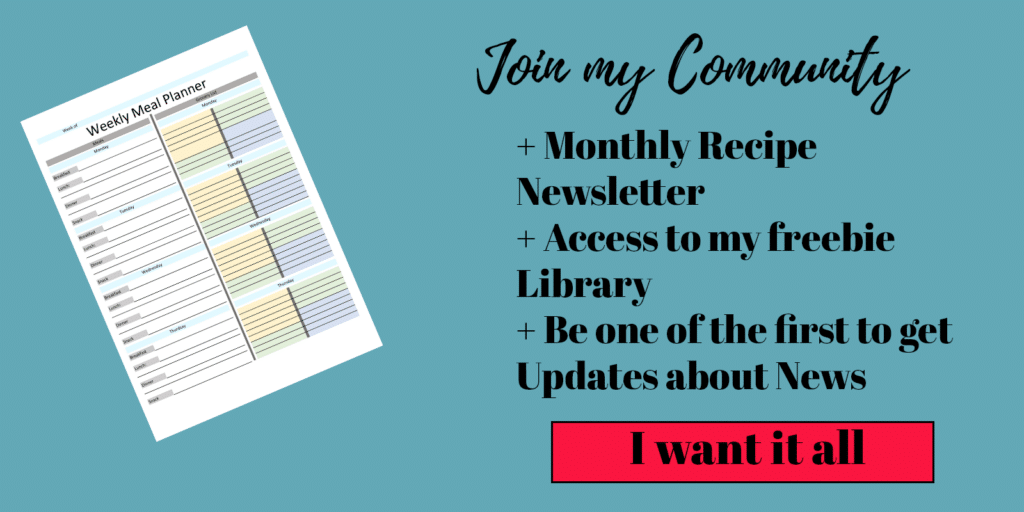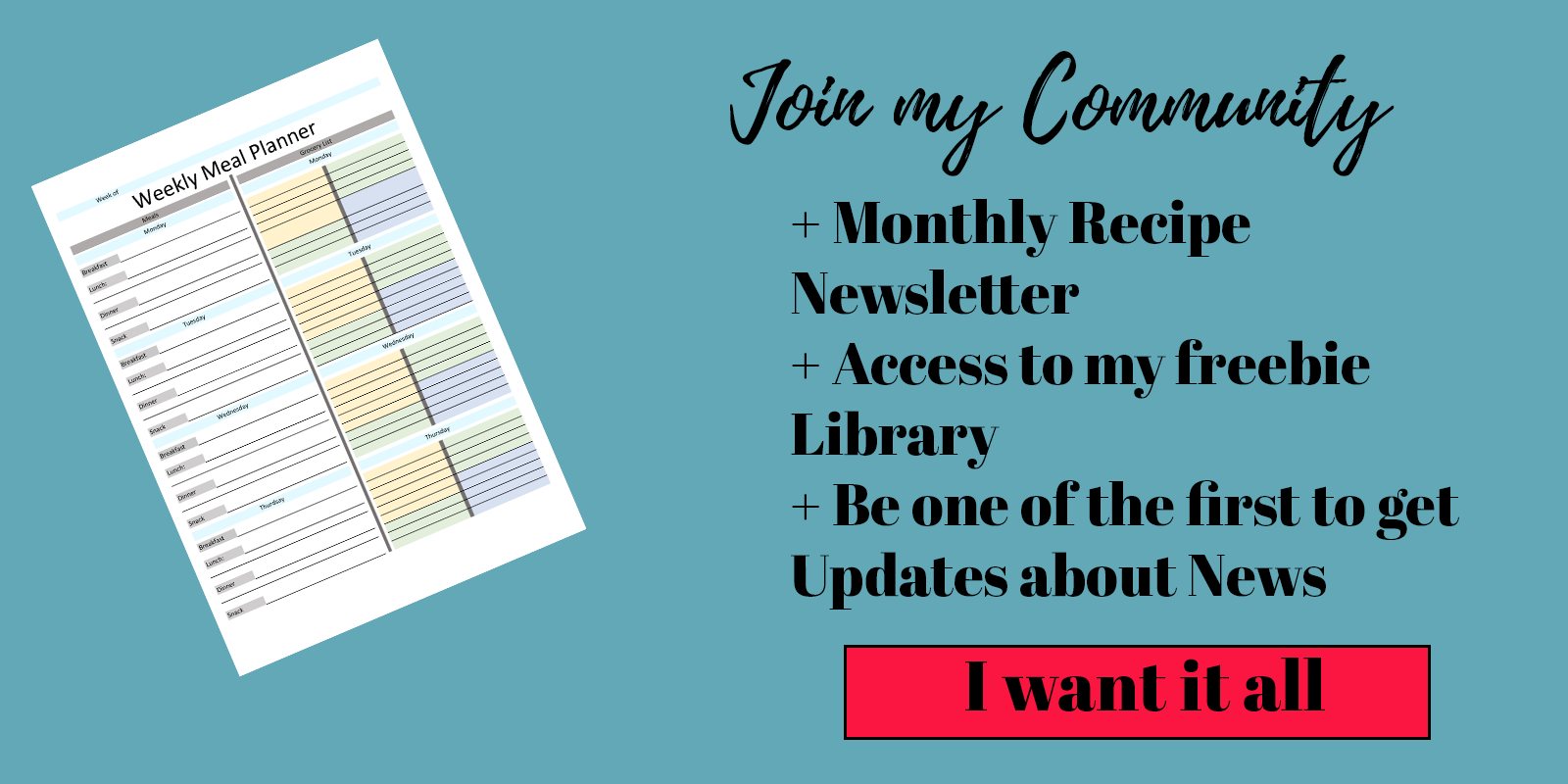 Creamy and Fibrous
The chickpeas help to make the vegan salad very creamy. Do you know Hummus and you may love Hummus, then you know that this is creamy too.
And there is also some Tahini (sesame) which makes the vegan tuna salad a bit creamier again. To mimic the fibrous structure of the vegan tuna salad, I find the jackfruit just great.
I like to use these to prepare vegan goulash or "pulled pork". Have you ever tried jackfruit?
Then you surely know that this fruit is neutral in taste and super-fragrant when cooking or preparing.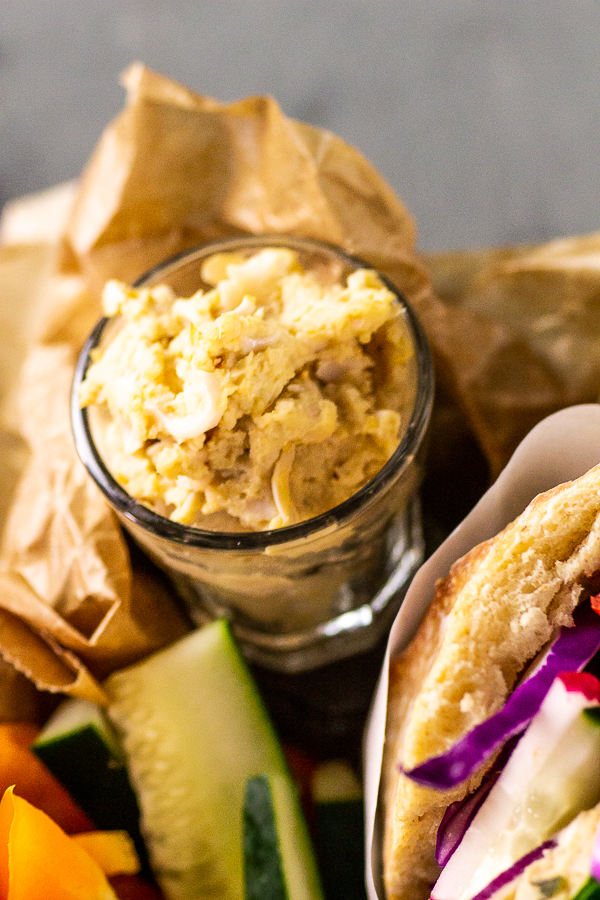 It is:
delicious
simply prepared
everything except boring
does not let you miss tuna
More vegan Recipes: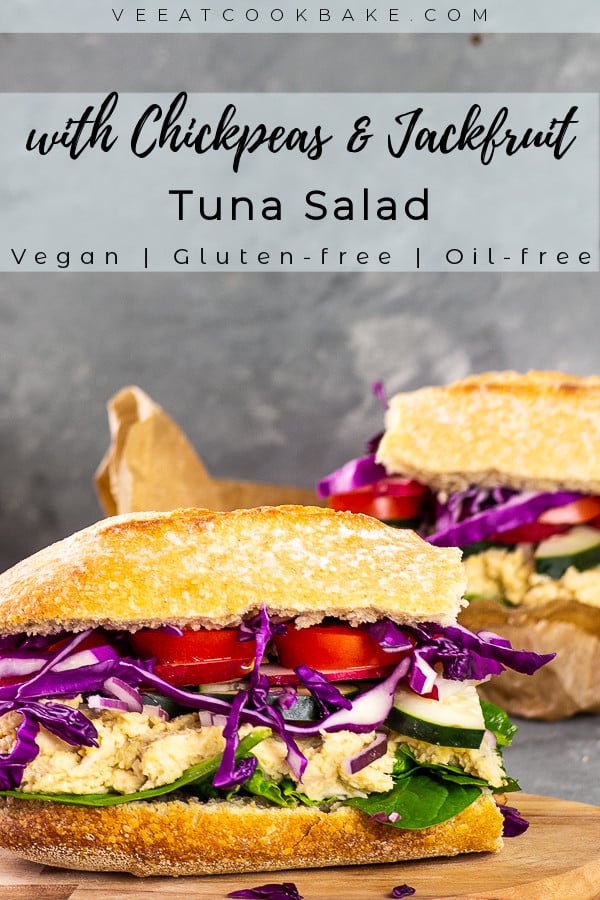 ---