Vegan Burger Sauce - with the right sauce your burger becomes an unforgettable taste experience and this quick vegan burger sauce made from cashews, tomato paste, pickles and a few other spices this Burger Sauce does just that.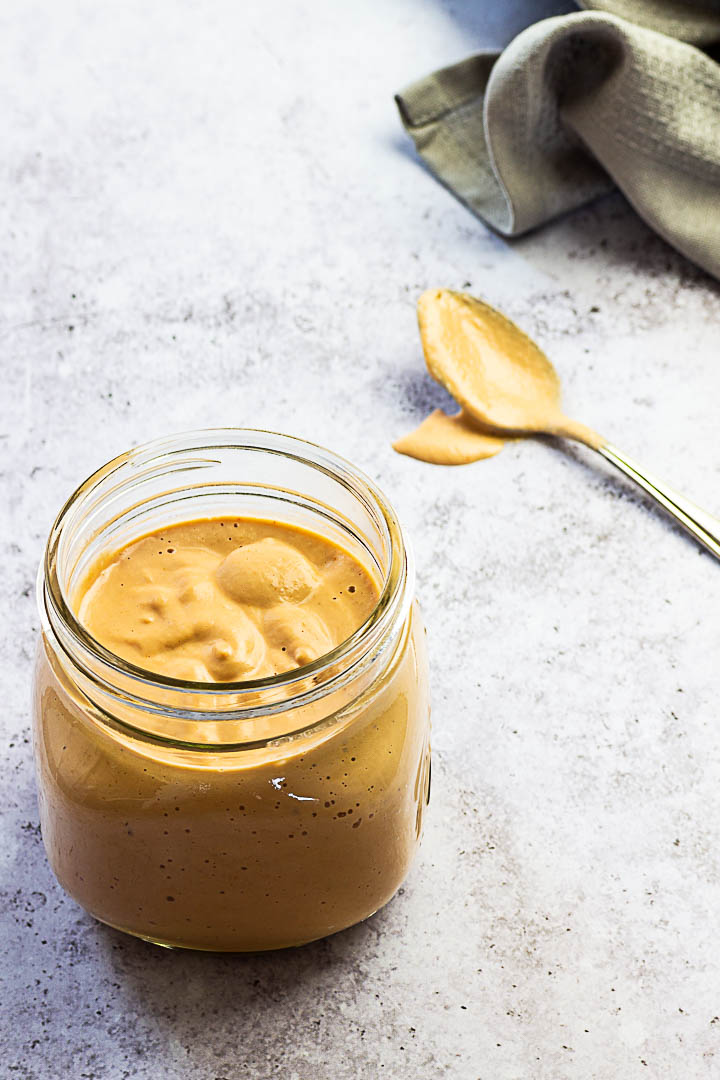 As an Amazon Associate, I earn from qualifying purchases. This post may contain affiliate links. Read More
Do you also love homemade burgers with delicious patties and topped with lettuce, tomatoes, cucumbers, onions or even creative toppings like pineapple, sauteed mushrooms and more?
But are you always looking for a great sauce that takes your hamburger to the next level? Then you should definitely try this quick sauce with few ingredients. It becomes indescribably creamy.
And if you have some sauce left over, just take it and eat it to your next Buddha Bowl or dip your fries in it.
Most hamburger sauces are made with a lot of mayonnaise.
And anyone who has ever made mayonnaise at home knows that mayonnaise is made entirely of oil and therefore is anything but an oil-free sauce. But thanks to the cashews, which are creamy when mixed, we can conjure a very creamy sauce without any mayo.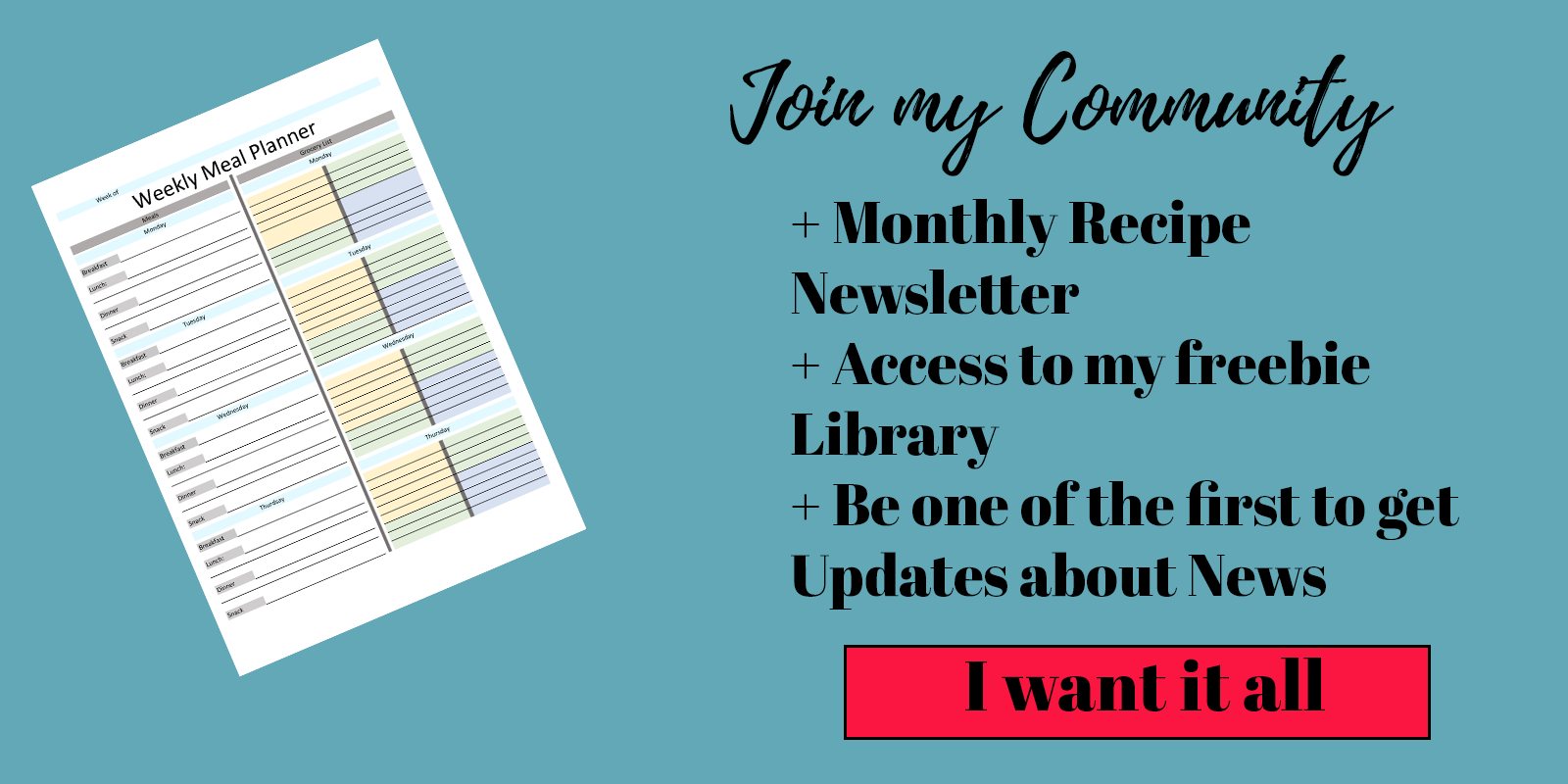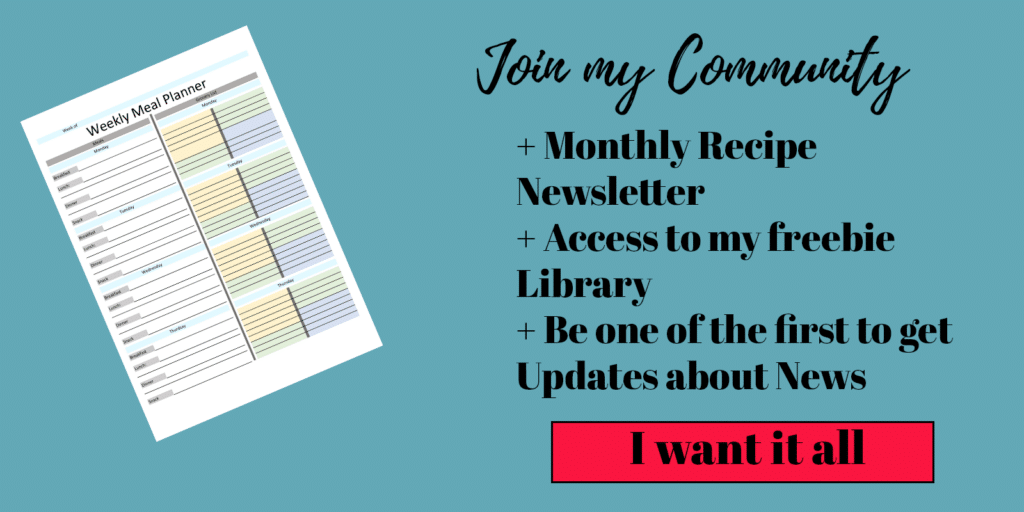 Ingredients
Just a quick list of the ingredients we use. The detailed information with the amounts is in the recipe card below.
Cashews
Water
Tomato paste
Pickle juice
pickles
Tahini
Sea salt
Pepper
Dijon mustard
Garlic clove
Onion powder
Instruction
This does not require much.
First, you have to soak the cashews in hot water for about 10 minutes. While they are soaking, you can prepare the remaining ingredients.
Simply add all ingredients to a high speed blender.
After ten minutes, you can drain the cashews, rinse and add to the other ingredients in the blender. Now blend everything until it is creamy and smooth, without pieces.
Season the sauce again with sea salt and pepper.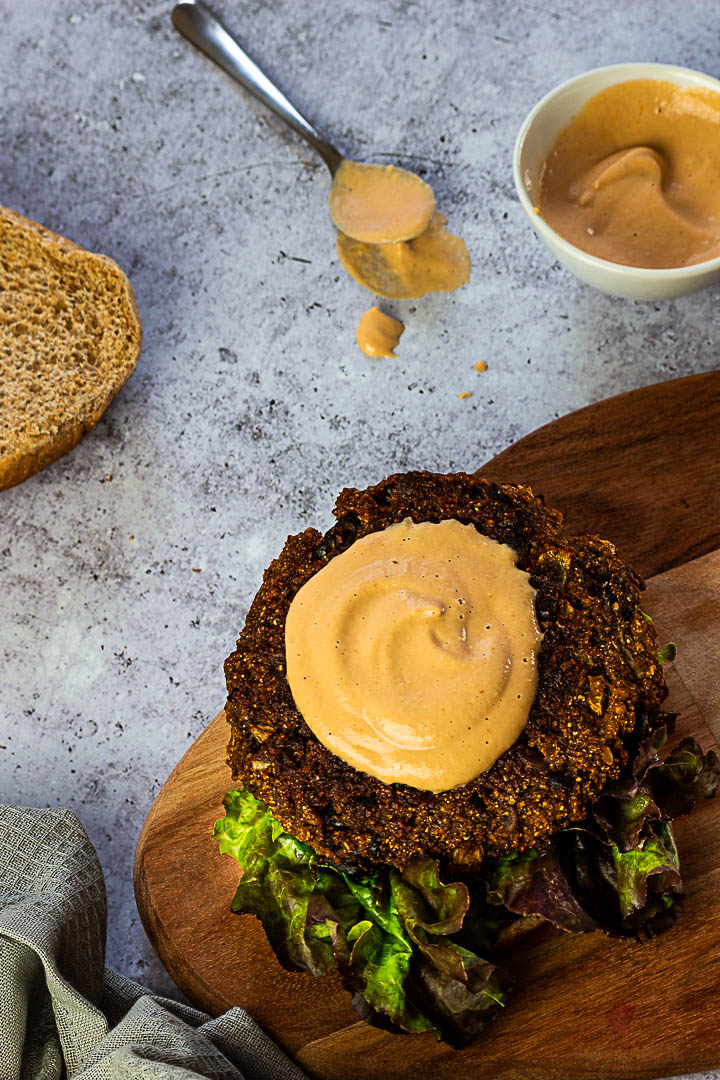 Cashew Substitute
If you have a nut allergy, or have no cashews on hand, you can also use plant-based yogurt.
To prepare it with yogurt, I would then add 2-3 tbsp more Tahini and leave out the water, so that the sauce is still creamy and not too thin.
If you like tofu, you could also try using silken tofu instead of cashews. Simply leave the water to get a creamy sauce. Finally, At the end I would season with sea salt and pepper.
If you do not to forgo mayo, you can just use the same amount of mayo here instead of the cashews and the water.
Tips
You have two ways to soak the cashews, for one, you can soak the cashews in water overnight. For example, if you have planned what you will cook the next day. Or you do it as I usually do, you boil some water in a kettle and pour it over the cashews. Then I usually let the cashews soak for about 10 minutes. This often goes well with the rest of the preparation.
To get more flavor in your sauce, you may like to use more of the pickle juice. I use this in pasta salads and potato salads. Just try it and see how it tastes best for you.
In many sauces ketchup is required, just use some tomato paste. Tomatoes are a natural flavor enhancer and ketchup is mostly full of sugar. So you have saved the sugar and still get the tomato taste in your sauce.
Storage Suggestions
In an airtight container, the sauce lasts for a few days. After 5 days we usually have used all of the burger sauce.
You can also freeze the sauce portion by portion and just take out the evening before.
It freezes perfectly, which I enjoy doing with my cashew-based sauces like the one for Mac and Cheese.
Serving Suggestions
Roasted vegetables
Buddha bowls
On your next sandwich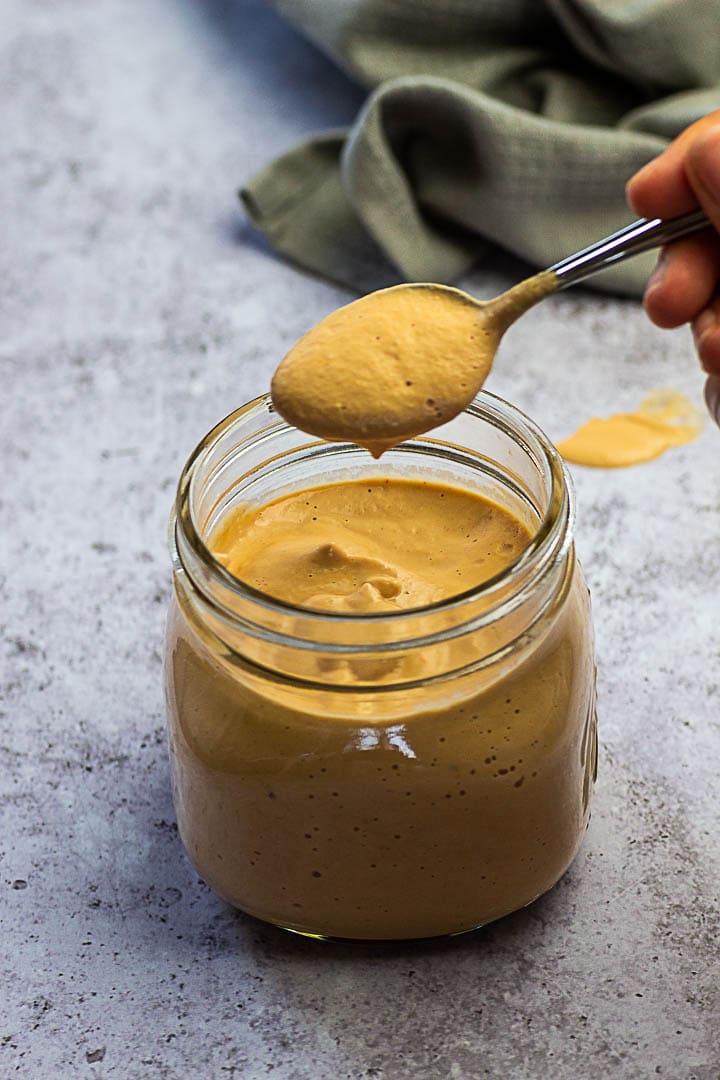 More vegan Recipes:
Do not forget to Pin on Pinterest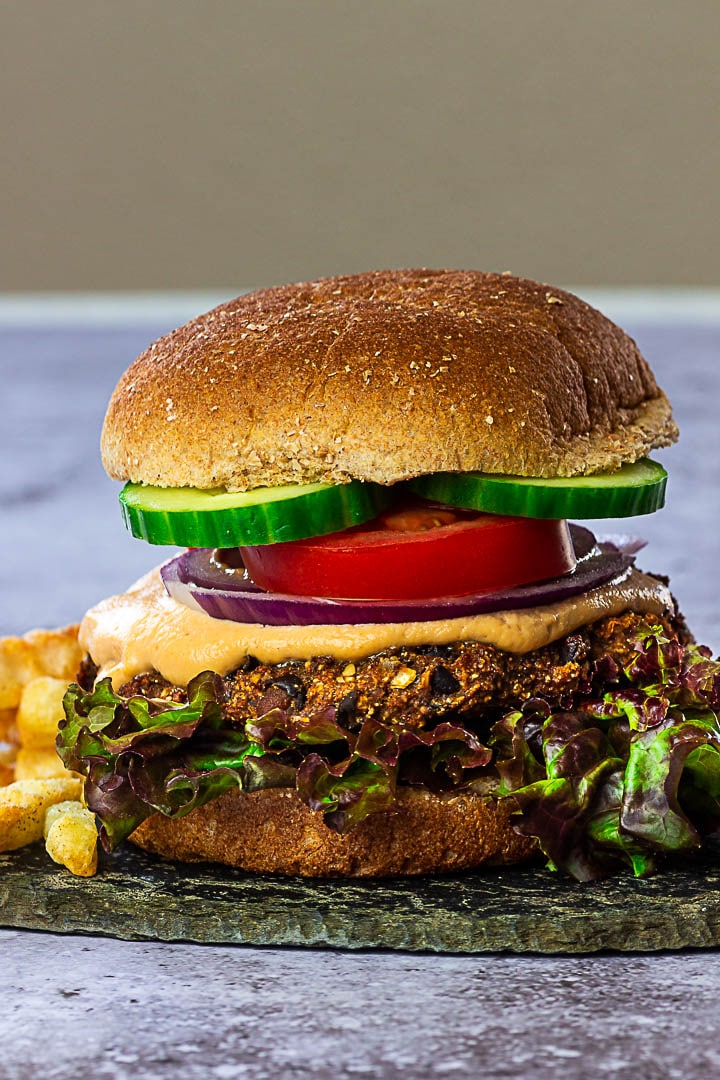 Have you tried the recipe?
If you tried the vegan Recipe, be so nice ♥ and let me know by rating the recipe and writing what you think about it in the comments. I would love to see your photo on Instagram or Facebook. To do this tag me with @veeatcookbake and my hashtag is #veeatcookbake. So that I can see your creation. Did you know you can add photos on Pinterest under the recipe Pin? I can't wait to see a photo of your creation there. You find me with @veeatcookbake.