A vegan, gluten-free marble cake that will delight even lovers of cake classics.
Not only is it fluffy, juicy and super chocolaty, it could also be eaten as a breakfast. The vegan marble cake (gluten-free) does not contain any "flour", eggs, butter, milk or oil. Enchant your guests at the next birthday or celebration or simply prepare it as a healthy snack.

How is the vegan marble cake so juicy without oil
To get a juicy cake that is as fluffy as this vegan marble cake, you do not need high-processed oil with empty calories.
What you need, however, are healthy fats that you substitute for the oil / butter or margarine. Healthy fats come e.g. in nuts and seeds. And so we have a great and tasteful alternative to oil.
In this gluten-free marble cake you will find almond flour, which should not be replaced by normal flour like wheat, spelt. This is important to get the perfect texture.
You can also replace them with hazelnuts, macadamia, cashews and other fatty nuts. What I have not tried for nut allergic yet, to use seeds like sunflower seeds instead of the almonds.
Almonds are relatively neutral in taste and blanched almonds also make the dough pretty light.
If you try it with seeds, then please let me know. Or do you have experience with nut replacement, which is relatively neutral in taste, then I am pleased to read below.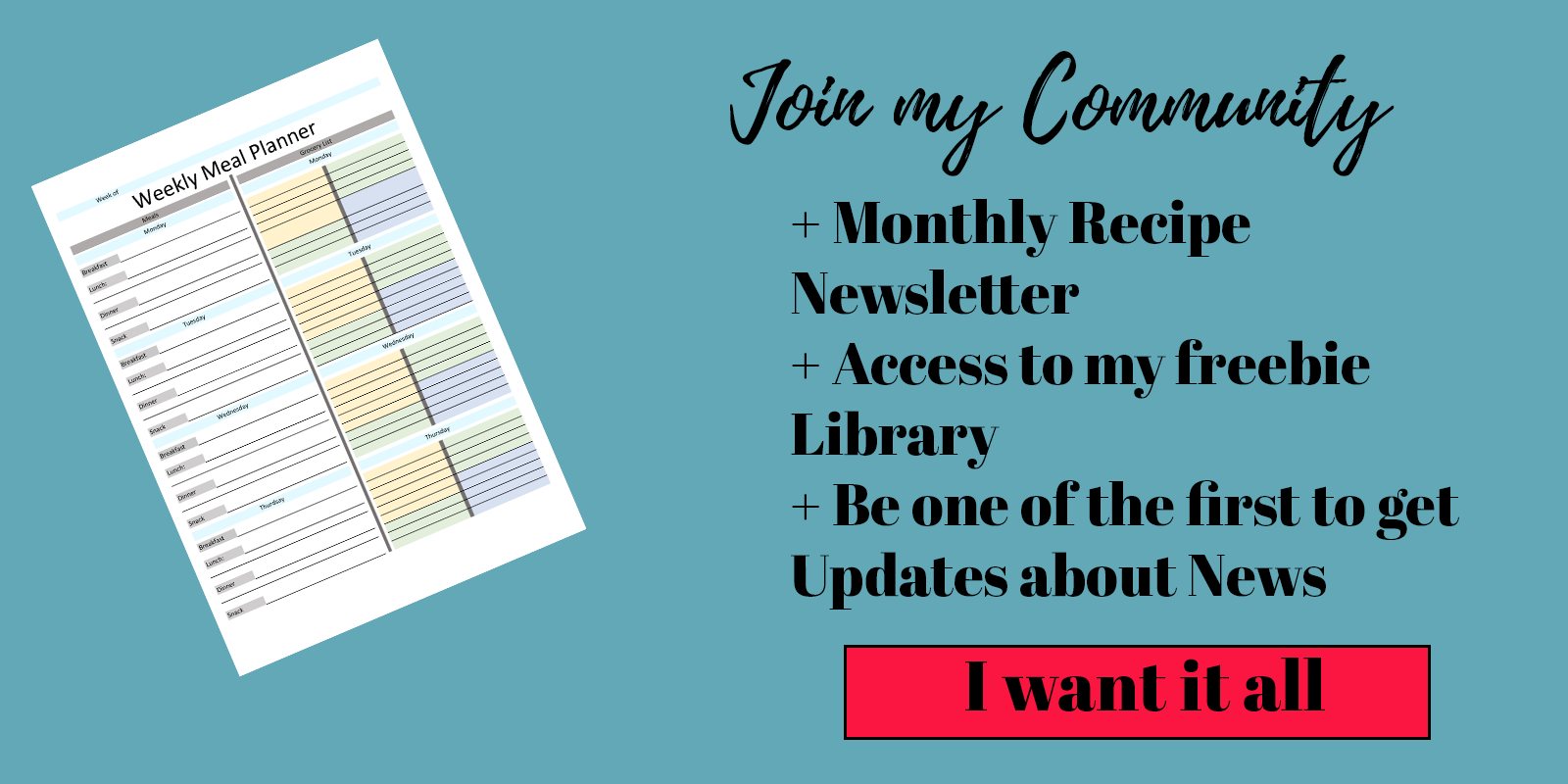 Why so much strength in the gluten-free marble cake?
If we want to bake the vegan marble cake gluten-free, we are missing the adhesive protein (gluten), which holds the cake together and makes the cake rise.
Have you ever heard of Seitan? This is made of 100% gluten and when cooking / steaming it literally explodes. So it's easy to imagine what gluten is doing in the cake.
So we have to find a binder, because we do not use eggs and something what makes the cake so nice and fluffy and conjures the perfect texture. Here comes the potato starch into play.
I've already used regular corn starch and tapioca starch, but both are not as good as potato starch. The potato starch gives the gluten-free marble cake the perfect consistency. Do you have a special ingredient that you like to replace gluten with?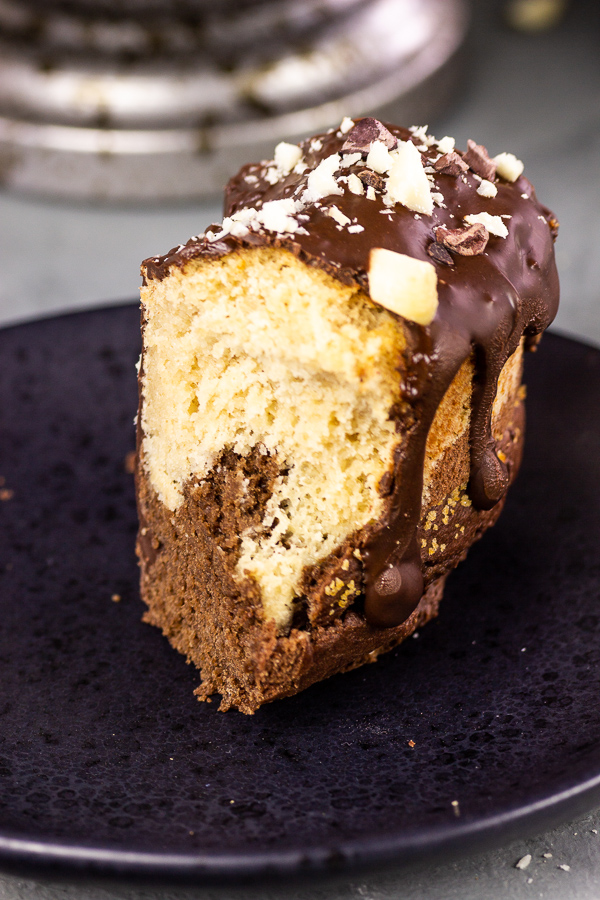 I hope you like this vegan marble cake:
a healthy alternative to the traditional marble cake
fluffy
prepared quickly and easily
chocolatey
tastes heavenly
juicy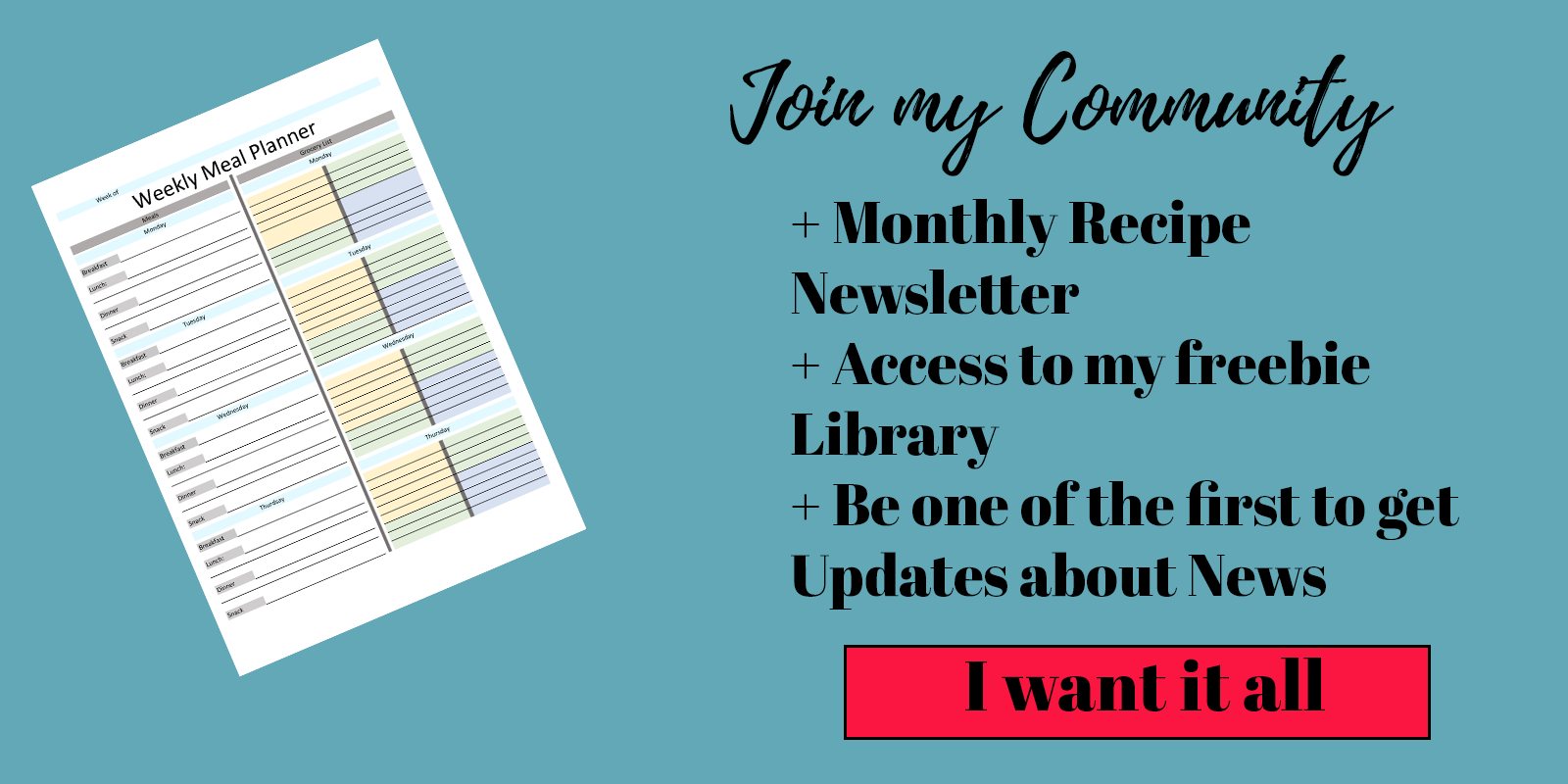 Tips for the perfect marble cake:
Grind the oats like flour. This is how you get the best result
Do the same with the blanched almonds. Grind until you get a fine almond flour. I like to use the high speed blender for this
The dough is a little thicker than normal batter. The oats absorb the liquid relatively quickly.
If you don't like the taste of oats in the cake, you can also use rice flour or other gluten-free flour.
If you like this vegan marble cake, you may also like: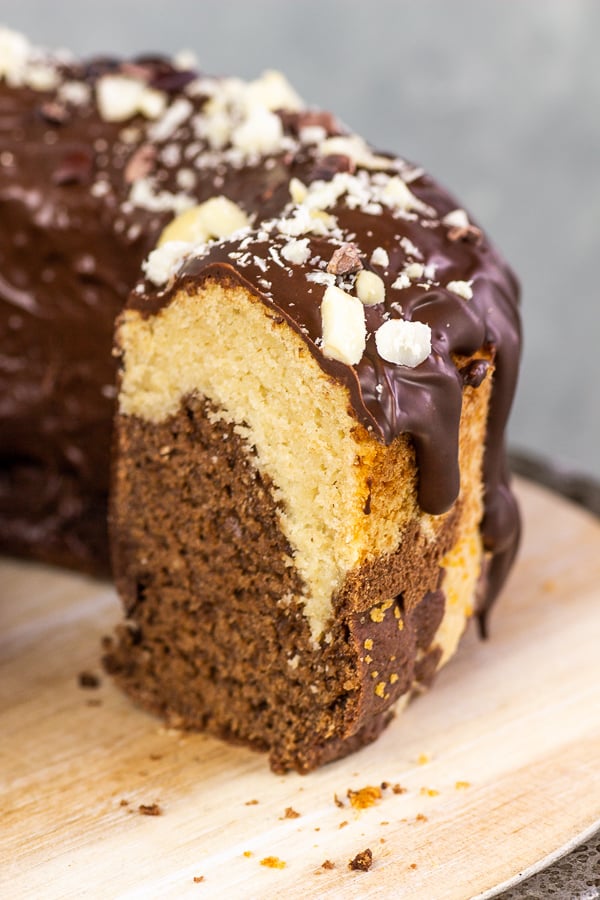 ---
Have you tried the recipe?
If you have, be so nice ♥ and let me know by rating the recipe and writing what you think about it. Tag me on Instagram or Facebook too. I am @veeatcookbake and my hashtag is #veeatcomforts. So that I can see your creation.
So happy to see them. Did you know you can add photos on Pinterest under the recipe Pin? I can't wait to see a photo of your creation there. You find me with Ve Eat Cook Bake.
---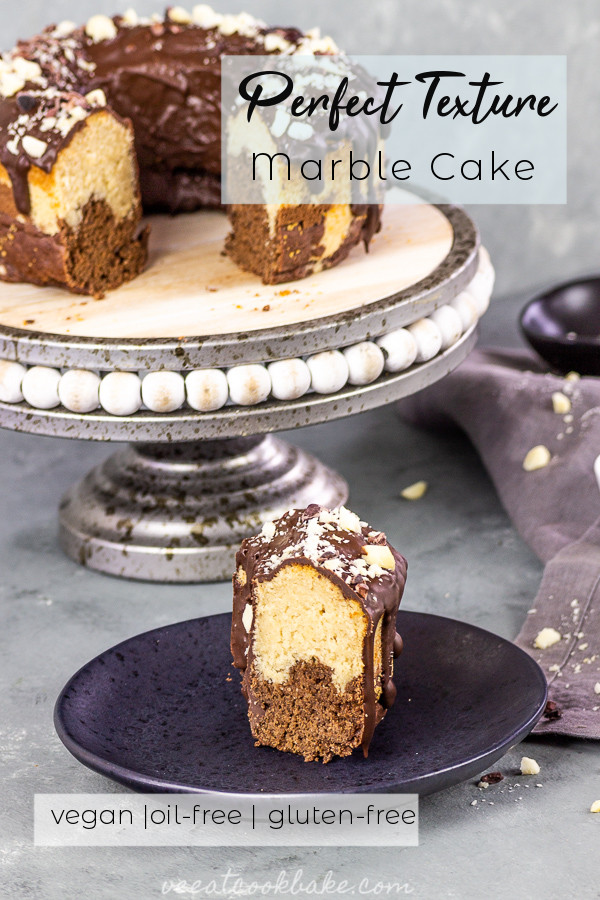 Now the recipe for the vegan marble cake
---
---