A fool proof vegan recipe for an incredibly tasty vegan rice pudding pie. This dairy-free Swiss Easter cake, inspired by a traditional recipe, is easy to prepare.
The base consists of a delicious, oil-free and refined sugar-free shortcrust pastry, which you can also easily prepare in gluten-free.
This is then topped with a rice pudding filling. A simple pie that becomes something special thanks to its special filling.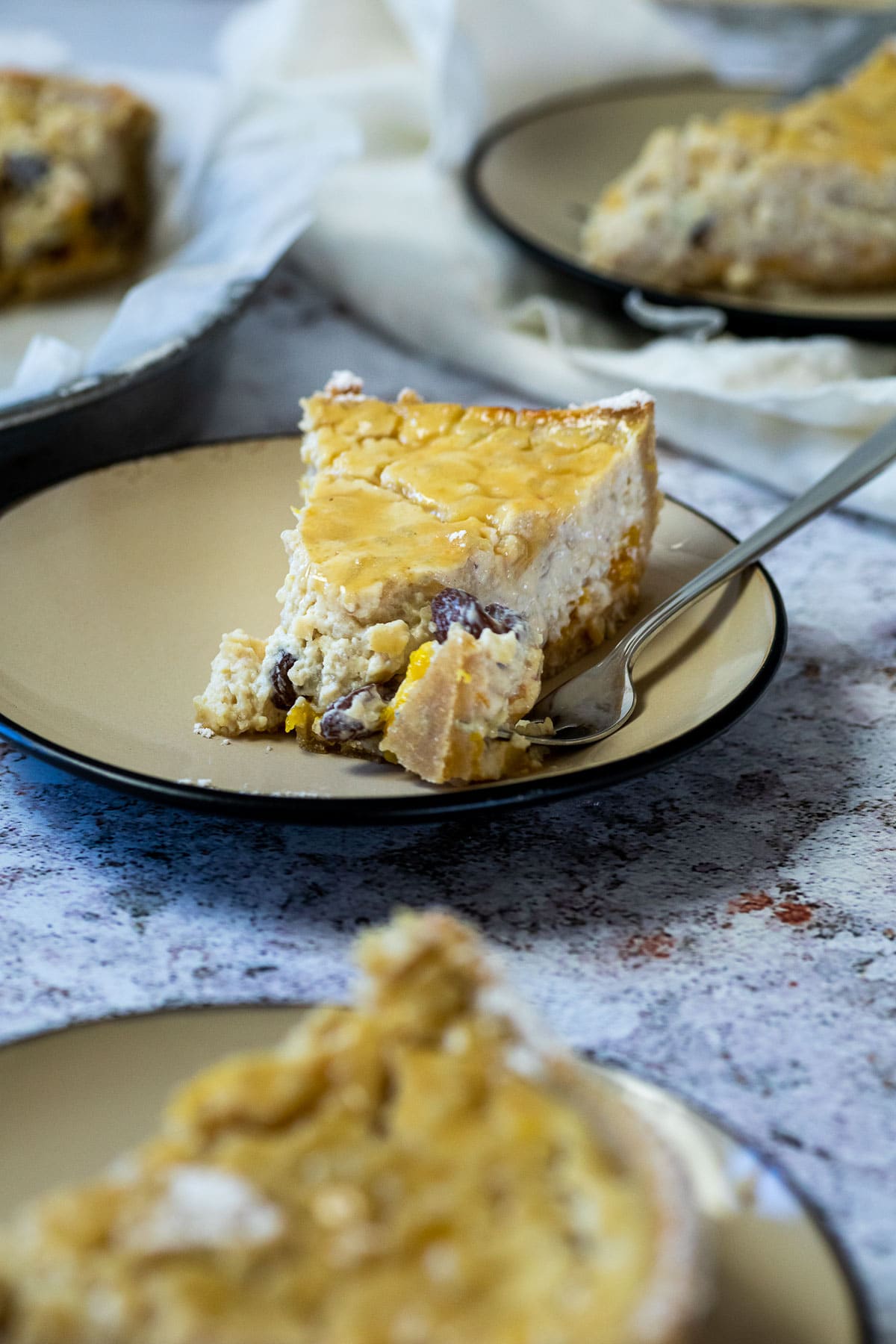 As an Amazon Associate, I earn from qualifying purchases. This post may contain affiliate links. Read More
Jump to:
We do not need any industrially processed sugar or oils for this plant-based rice pudding cake (Easter biscuits or rice pudding tart).
Instead, we use natural sweetness from dates and apricots and use the natural and healthy fats of almonds in shortcrust pastry.
Thanks to the ingredients it contains, you can also serve this wholesome rice cake for breakfast, snack or dessert.
If you love rice pudding and have always enjoyed eating it. Then you should definitely give this vegan rice pudding cake a try.
Instead of the pureed apricots, you can also use other fruits such as strawberries, raspberries, blackberries. All of which make this cake with rice pudding absolutely amazing.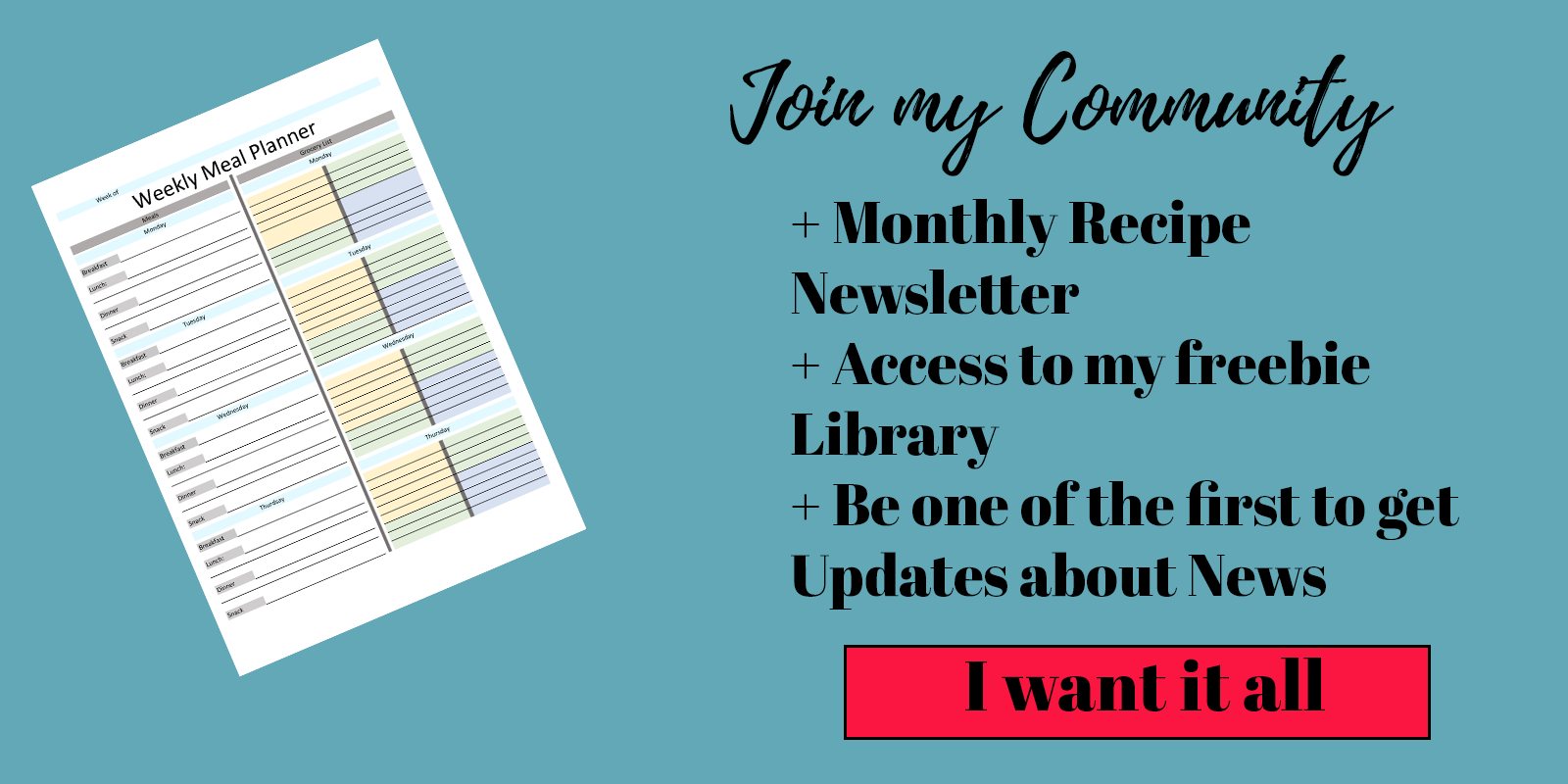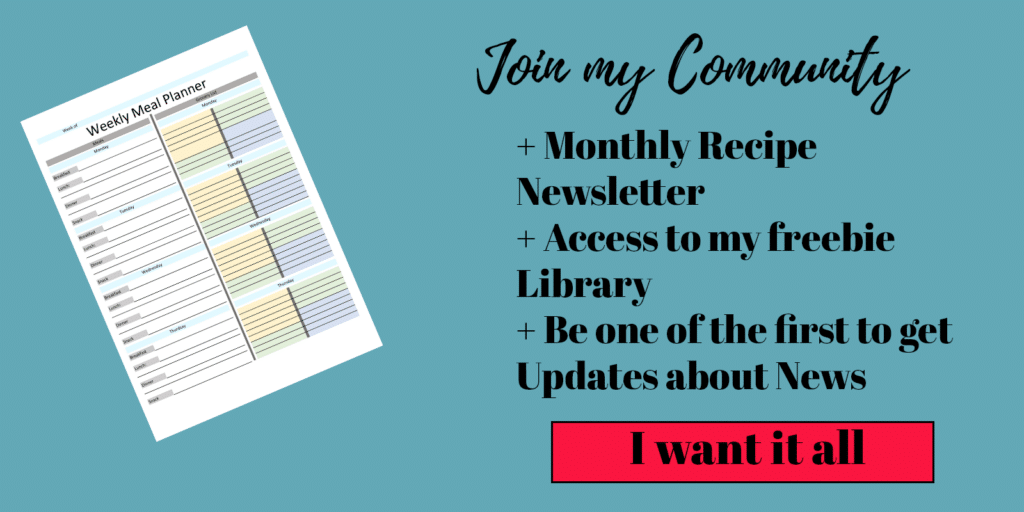 Ingredients
Now I no longer keep you tortured and look at the ingredients that go into this delicious vegan rice pudding cake. As always, the exact quantities can be found below in the recipe card.
Dough
Whole Wheat Flour
Ground Almonds (Almond Flour)
Arrowroot Meal
Date Paste or Maple Syrup
Almond Milk
Filling
Rice
Almond Milk
Dates
Vanilla Extract
Silken Tofu
Natural Tofu
Maple Syrup or Date Paste
Lemon
Raisins
Apricots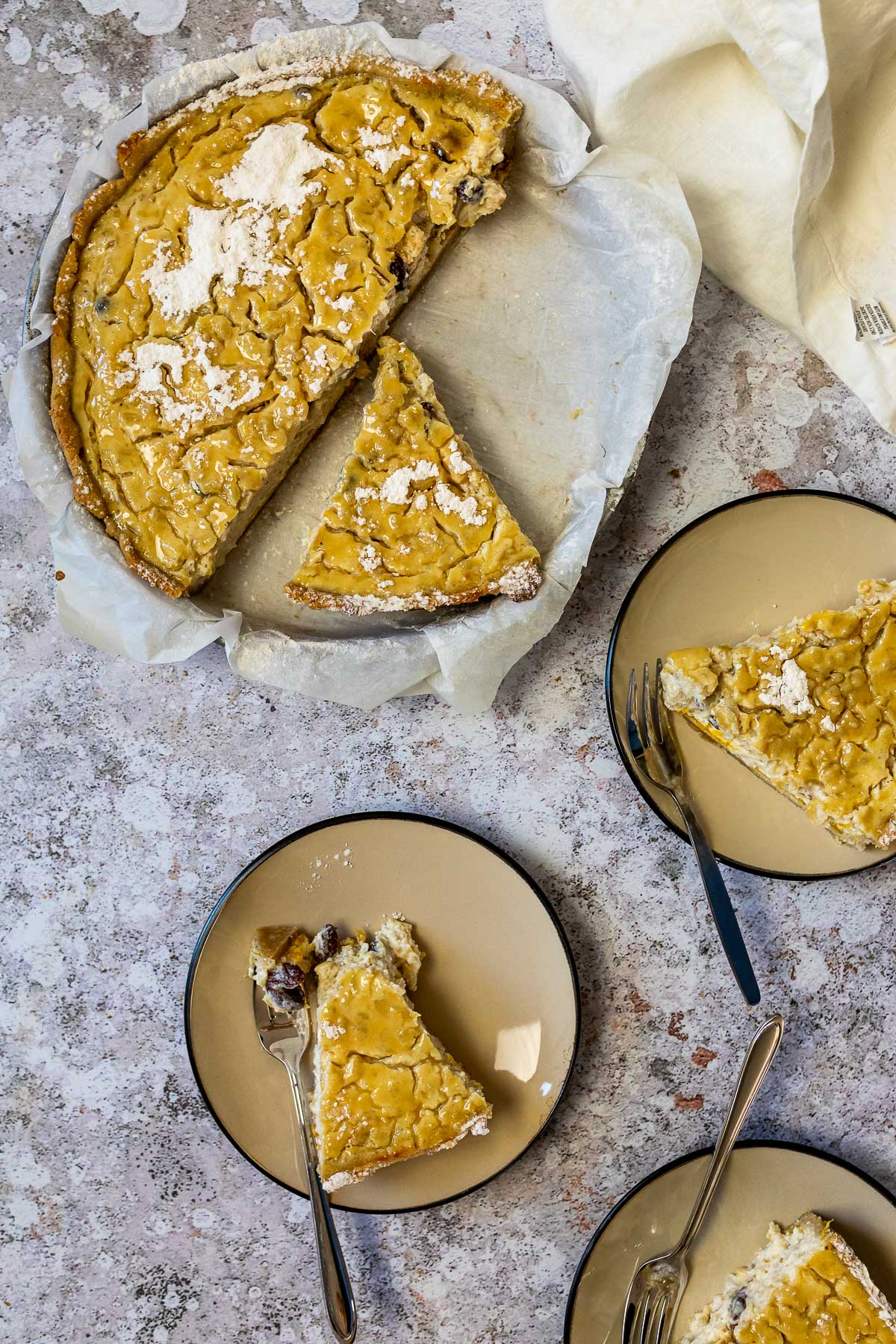 Substitutions
Whole Wheat Flour
Here you can use wheat flour, spelt flour or oat flour. All three varieties are very suitable for the recipe.
Ground Almonds or Almond Flour
The almonds serve as "fat carriers" because we don't use butter, margarine or oil. If you don't want to use almonds, I recommend you either grind hazelnuts, macadamia nuts or pumpkin seeds.
Arrowroot Flour
Instead of arrowroot flour, you can also use potato flour or potato starch.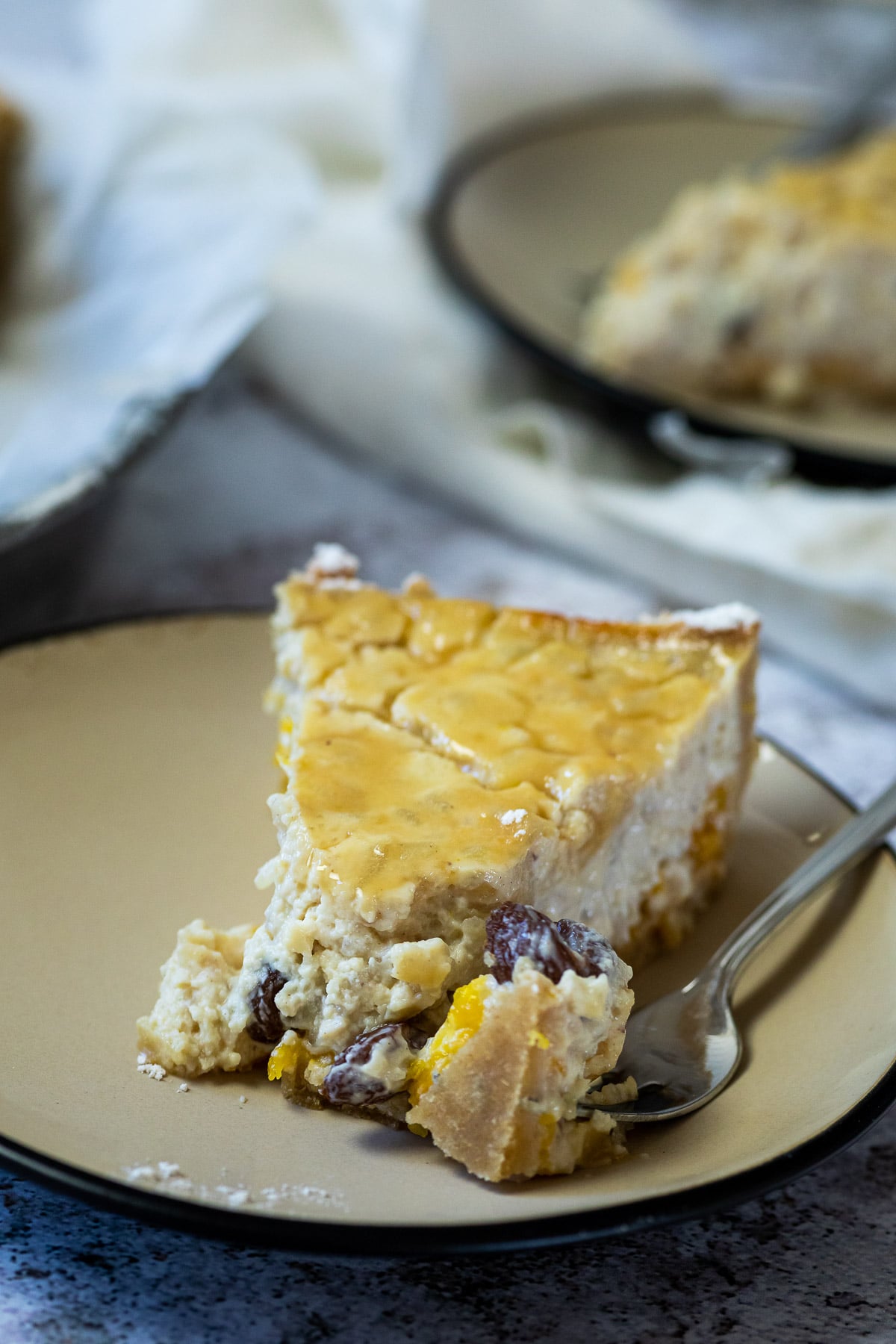 Rice
A rice with a lot of starch is best suited for rice pudding. Here there are often rice varieties that are declared as rice pudding or risotto rice. I like to buy arborio rice.
Date Paste
If you don't have dates on hand now, but instead have maple syrup or another sweetener of your choice, you can replace them with that.
Almond Milk
You can also use rice milk, soy milk, or any other plant-based milk here. You can also use a sweet oat milk.
Apricots
As already mentioned above, you can also use other fruits here.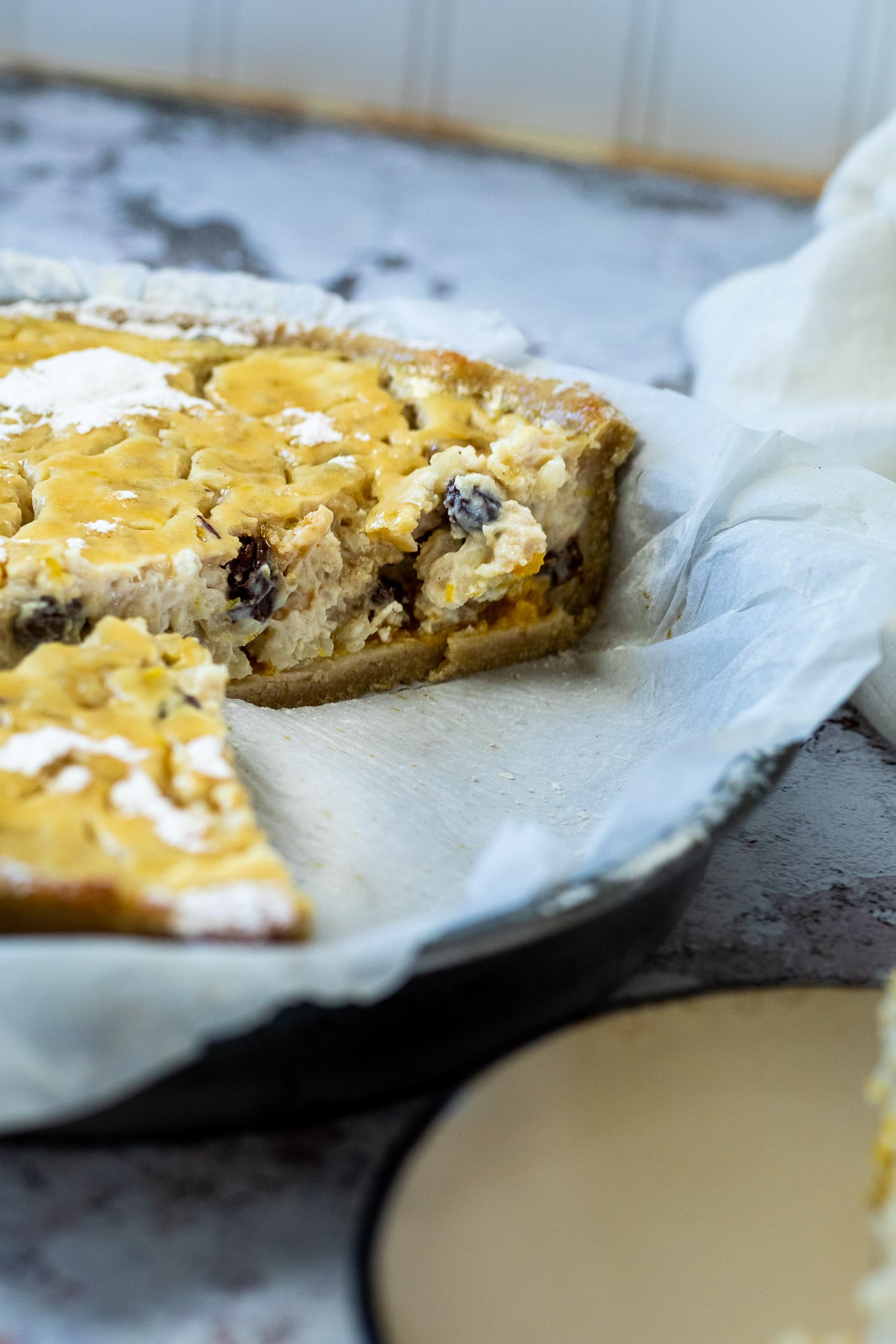 Variations
With this cake, too, I would like to look at alternatives for certain types of diets. I would like to go into a gluten-free, nut-free and soy-free version of the cake.
Gluten-free
This vegan rice pudding cake is easy to prepare gluten-free. To do this, simply use oat flour instead of flour. When buying, make sure that you are using a gluten-free certified oat flour.
You can also easily grind rolled oats into flour. Simply put the rolled oats in a high speed blender and then grind them.
Nut-free
We use almond flour in the dough. These have a natural fat content, which we need for a shortcrust pastry. But if you don't want to use almonds, then I can recommend grinding pumpkin seeds.
Instead of the almond milk, use oat milk or rice milk.
Soy-free
The recipe says we use tofu. But if you would like to prepare the rice pudding cake without soy, then I recommend you to replace the tofu with a plant-based yogurt and add 1-2 tablespoons of starch.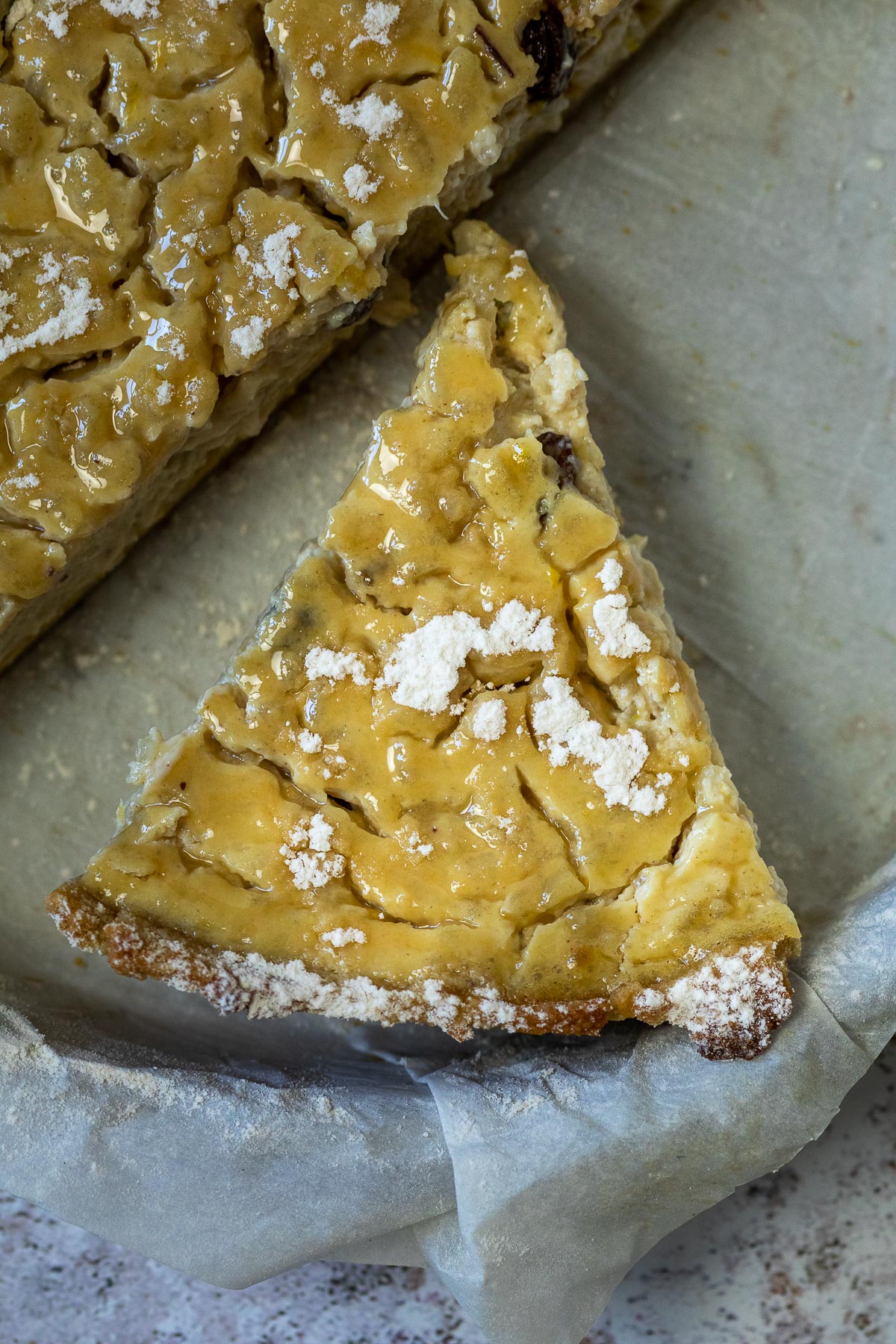 Instructions
Start cooking the rice with almond milk, vanilla extract and dates for about 30 minutes. Preheat the oven to 175°C (350°F).
In the meantime, knead the flour, almond flour (ground almonds), arrowroot flour, maple syrup or date paste and almond milk until it comes together.
Roll out the dough in a circle on parchment paper. It should be big enough that it fits in an 11-inch pie pan and comes up the edge.
Take the pan and press the crust into the pan.
Now you should bake the shortcrust pastry for about 5 minutes.
Mix the silken tofu, firm tofu and maple syrup in a high speed blender until creamy.
Fold in a handful of raisins and the zest and juice of one lemon.
You can now puree the apricots.
Fold the cooled rice pudding into the tofu cream. Spread the apricots on the crust. Fill the crust with the rice pudding cream and bake for about 20 minutes.
Let the cake cool completely for at least 2 hours, preferably overnight.
Prepare in advance
I even recommend that you prepare the cake the night before. So this can still thicken and it unfolds its full taste.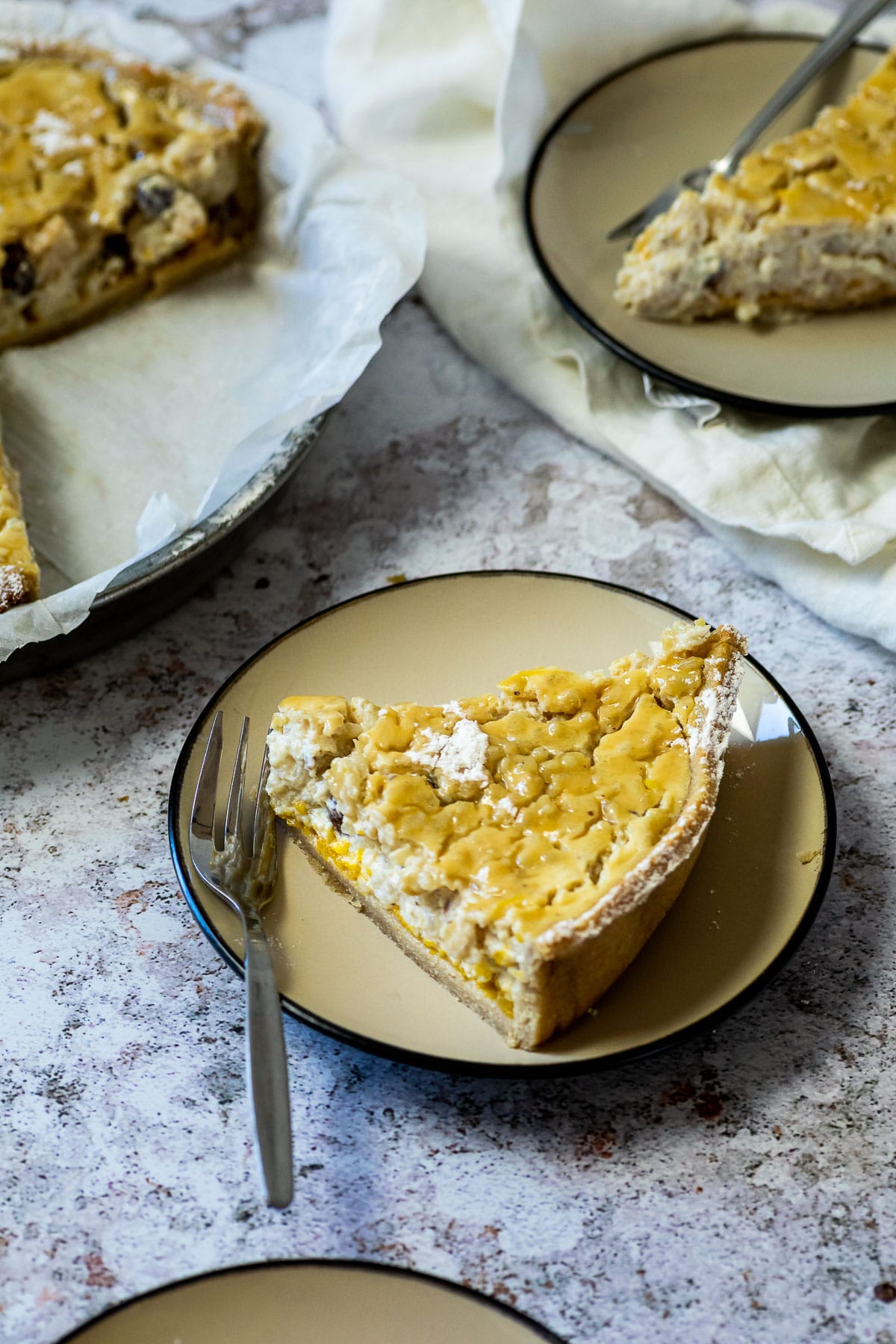 Serving Options
This delicious Swiss-style Easter cake can be served as a dessert, brunch, breakfast or as a snack with coffee or a cup of tea.
Tips
If you have time, it's best to prepare the cake the night before.
If you have dates at home, I can recommend processing the dates with a little water to a puree and using this as a sweetener.
If you want to prepare this as a dessert, you can also use small tart molds, lay them out and then use them. The baking time is reduced by about half. Always make sure that the little cakes don't get too dark.
More Vegan Cakes
Cherry Cheesecake (Snow White Cake)
Chocolate PieApricot Cream Cake
Cherry Cream Bars (Danube Cake)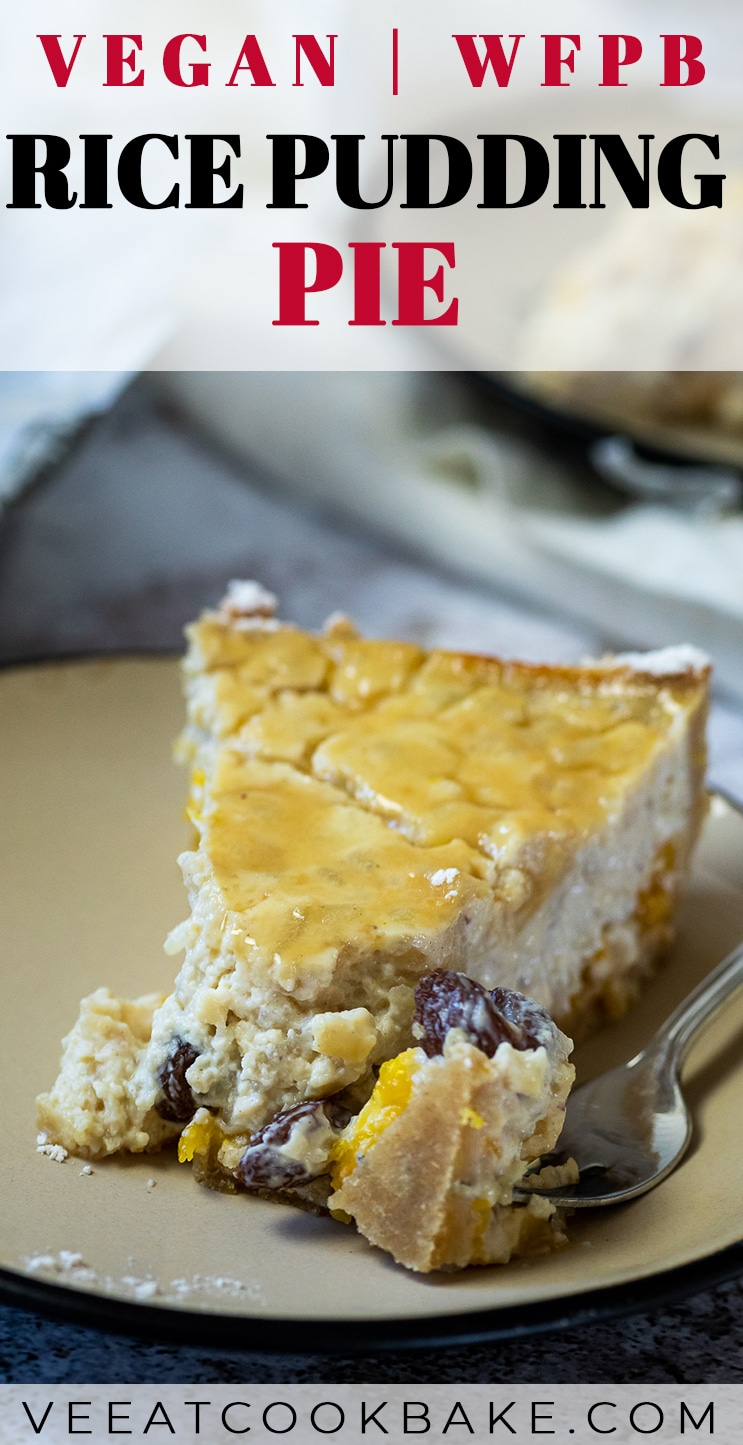 Have you tried the recipe?
If you tried the vegan Recipe, be so nice ♥ and let me know by rating the recipe and writing what you think about it in the comments. I would love to see your photo on Instagram or Facebook. To do this tag me with @veeatcookbake and my hashtag is #veeatcookbake. So that I can see your creation. Did you know you can add photos on Pinterest under the recipe Pin? I can't wait to see a photo of your creation there. You find me with @veeatcookbake.