Vegan pizza soup, a recipe that is not just prepared in minutes, but also tastes very good.
If you are a soup lover, you should definitely try this delicious pizza soup for your next dinner or at your next Halloween party.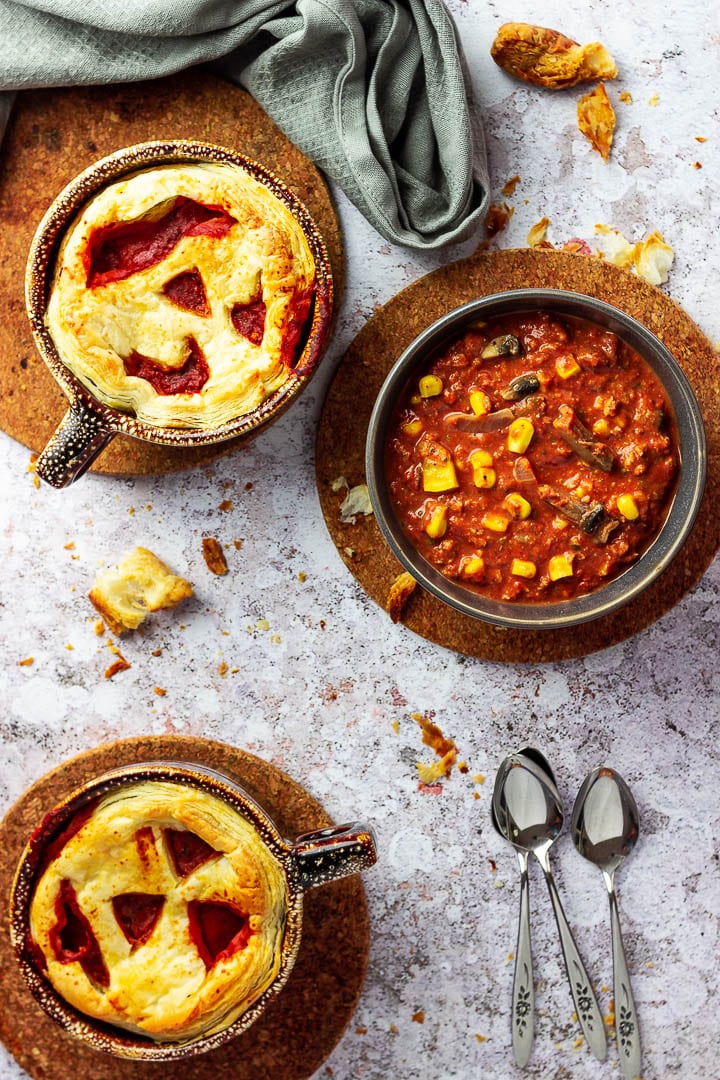 As an Amazon Associate, I earn from qualifying purchases. This post may contain affiliate links. Read More
We have made this delicious party soup a couple times for my daughter's birthday parties. And everyone has always loved this soup.
And the best thing; a lot of people could not believe that the soup is really vegan. It just tastes heavenly good. And does not let you miss anything.
And if we are honest, pizza and soup united, what can be better?
You get the delicious comforting pizza flavor in the form of a warming soup on chilly fall or winter days. You won't miss anything about a pizza with this vegan pizza soup.
The only thing you may miss is the crust itself. And therefore you could easily serve a pizza bread with this.
A perfect midnight soup that will be loved at weddings, as a small midnight snack to strengthen your party guests.
In the photos, you can see the vegan pizza soup with a puff pastry topping, cut out like pumpkin jack o'lanterns.
And you know the Vegetarian Pizza Soup can be prepared for your guests as a delicious appetizer, a main course, or as mentioned as a midnight stew.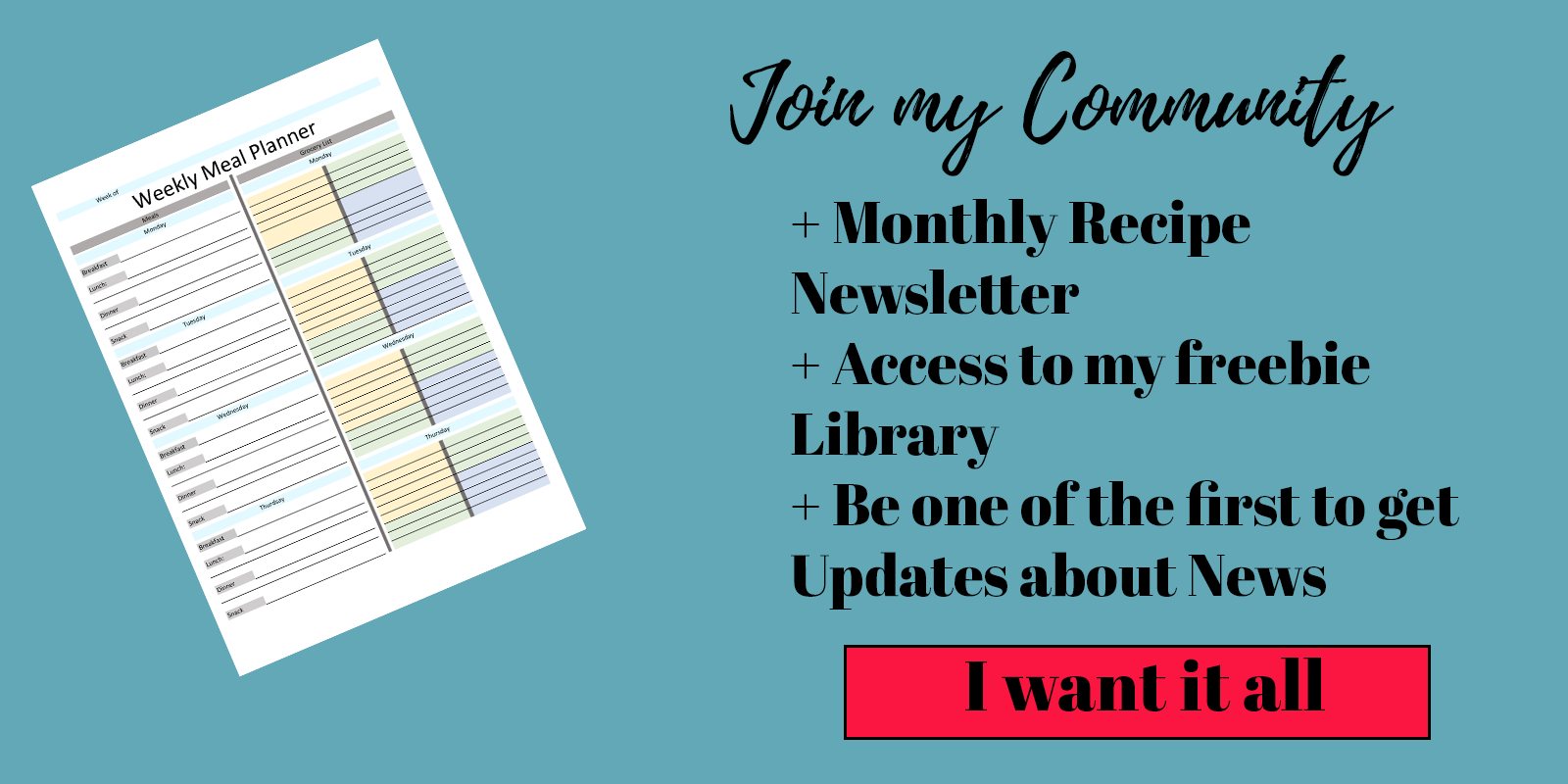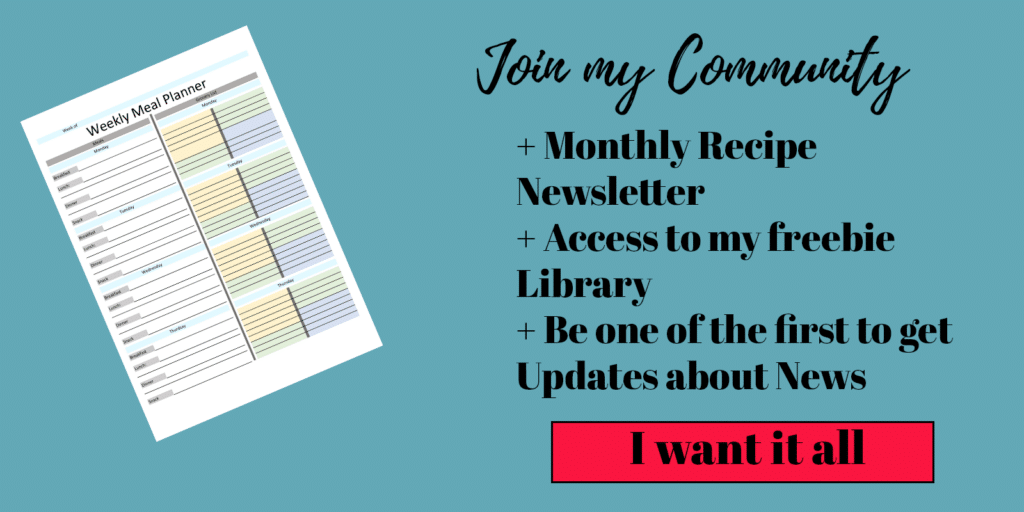 Pizza soup: soup or stew?
If you look at it exactly, the vegan pizza soup is more of a stew. The consistency is more like a stew instead of soupy.
However, I think pizza stew does not sound as nice as pizza soup. Don't you think so too? How would you describe this pizza dish? Let me know further down, I'd be happy to exchange with you.
Ingredients
A classic pizza soup is prepared with ground meat and processed cheese. This hearty vegan party soup needs just a few ingredients.
And you can totally vary the ingredients and take what you have at home. A stew that is perfect for leftover use or a fridge clean out meal.
But now to the overview what you need for the soup. The exact amount is written below in the recipe card.
Tofu, tempeh or gruel or soy granules
onion
bell peppers
mushrooms
Corn
cashews
water
pureed tomatoes
tomato paste
vegetable stock
oregano
basil
salt
pepper
optional: vegan Parmesan and fresh herbs
For the Halloween version:
puff pastry or shortcrust
Instruction
The soup will cook relatively quickly. You dice the onions and cut the mushrooms into slices and then into strips.
If you use tofu or tempeh, crumble these and season them properly. Cracked Freekeh or TVP are soaked in hot water with pizza spices (oregano, basil, salt, pepper).
Now fry the onions and mushrooms. Then add the tofu, tempeh, freekeh or TVP. And cook it briefly.
Dice the peppers or other vegetables you have left. Open the can of corn and discard the water. Add all ingredients except the water and cashews.
Now blend the cashews with water to a creamy consistency. Add these to the soup. Taste again and add some spices.
Cook this soup up, until the peppers and the Frekeeh are soft.
If you want to cover the vegan pizza soup with puff pastry or shortcrust pastry as in the photos, then use ovenproof bowls and cut out a circle as big as the bowl is.
Now cut out faces or other motifs and place the dough on the bowls filled with pizza soup.
Cook in the oven for about 20 min at 350 F. Or until the desired brownness is achieved.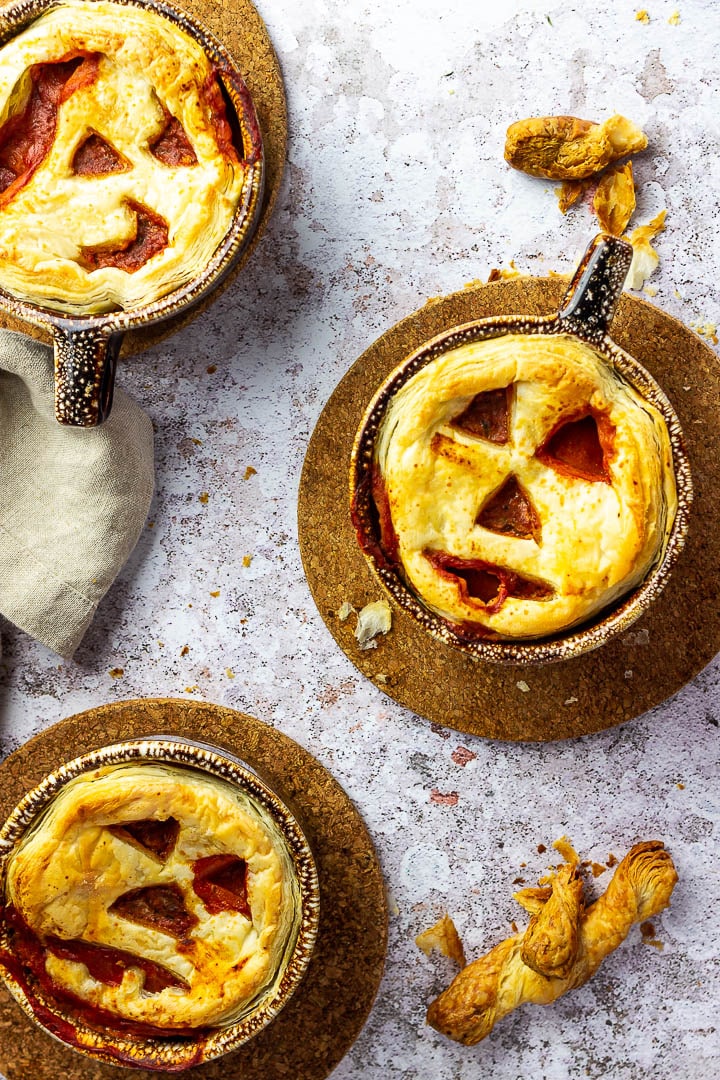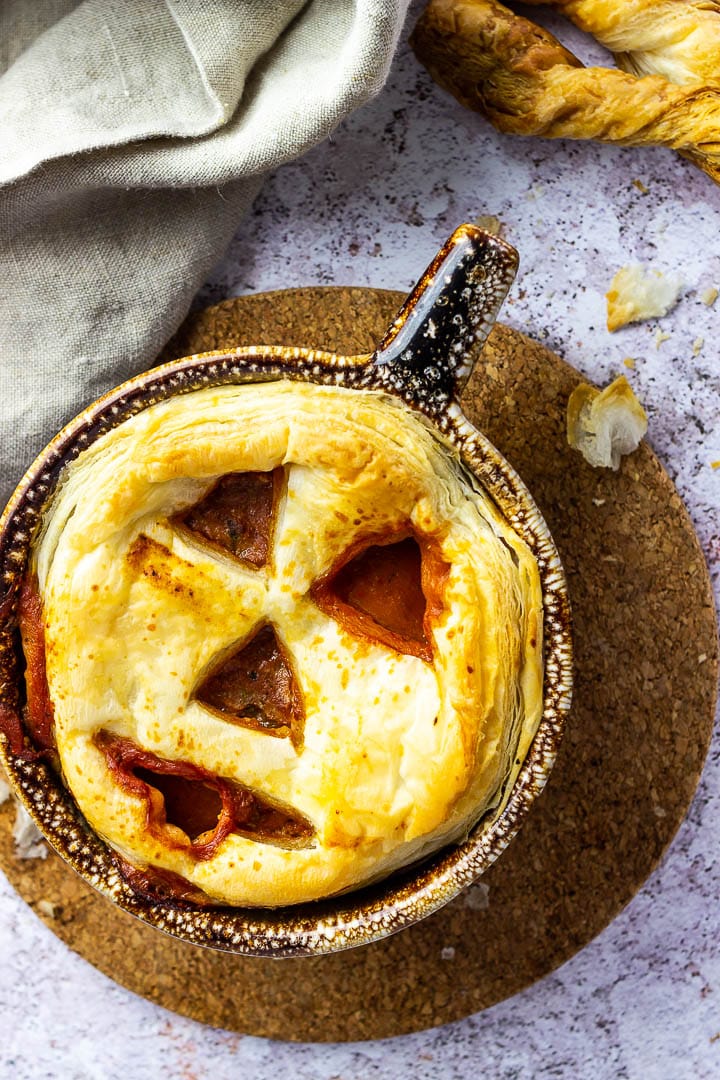 What can I use for grounded meat substitute in the pizza soup?
Here you are totally flexible. I love to use different ingredients. So the soup never gets boring.
You can use tofu or tempeh. I crumble these and spice them properly before frying.
Or you take cracked Freekeh berries or TVP and put them in hot water, which we season well with pizza spices.
Can I also use other ingredients than the specified ingredients?
As I mentioned above, you can really love taking what you have at home, or on your pizza as normal. I've used zucchini and olives here before. You can also divide broccoli into small florets and add them to the soup.
Do you love spinach on your pizza? Then just add some spinach. So you have the same opportunity to eat your portion of greens.
Serving Suggestions
Not only does this vegan pizza soup serve well as a starter for your next party, you can also serve it in a larger serving as a main course.
Because this soup is filling and everyone loves pizza, don't they?
You can also serve it as a dinner for the week, if you have vegetable leftovers and need to use them up.
The soup can also freeze well, so you always have something on hand and do not have to spend days eating the leftovers.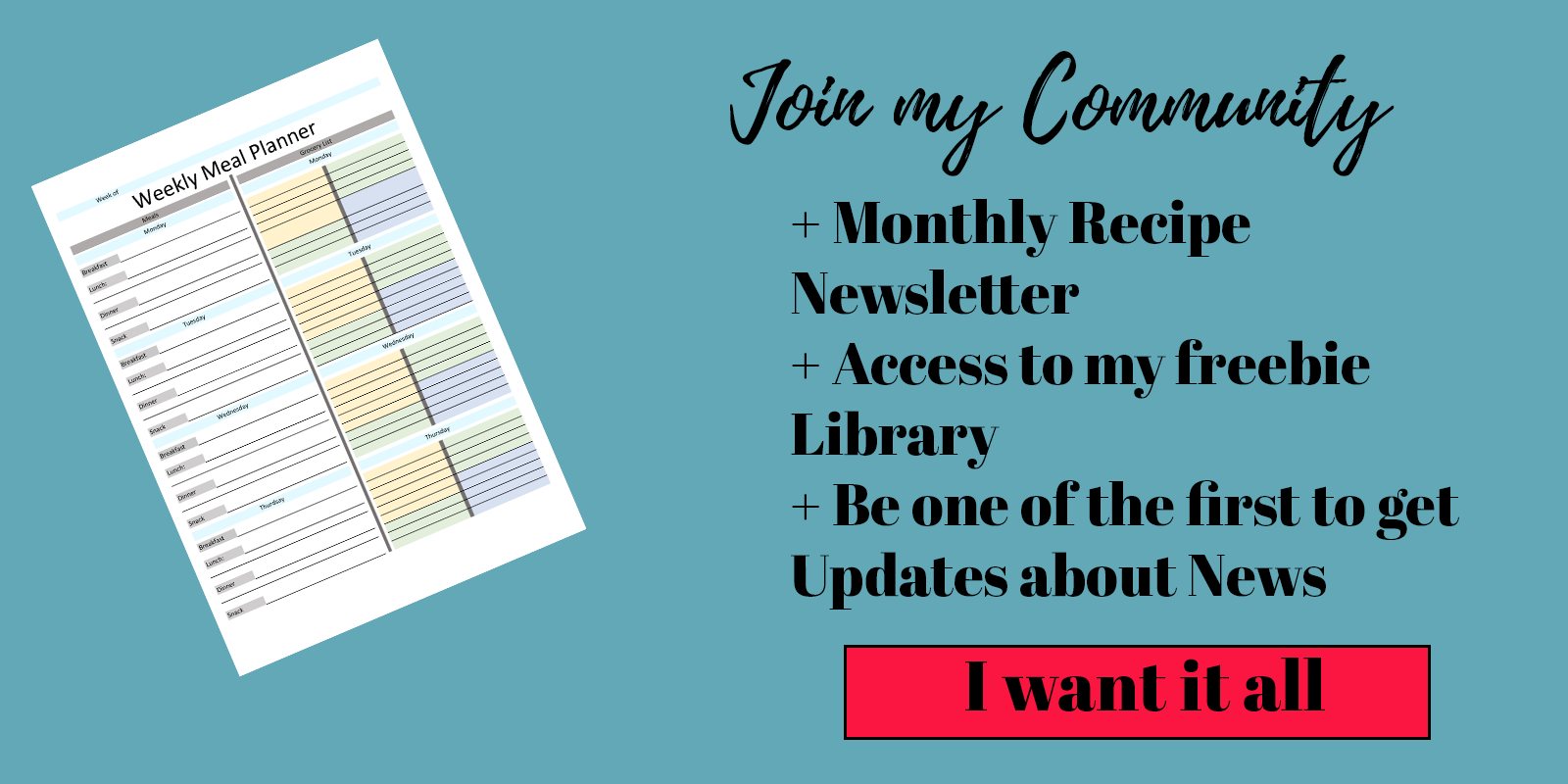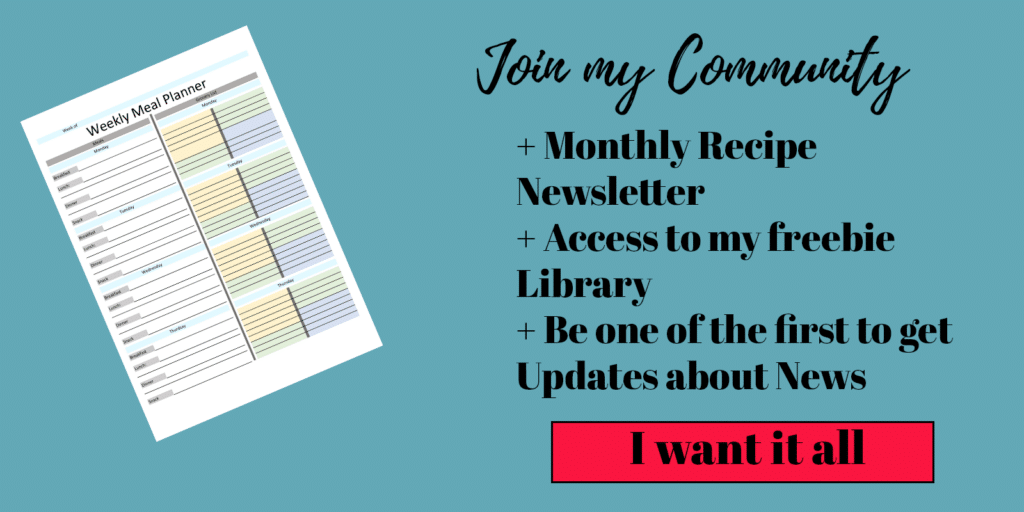 Serving Options
You can serve a delicious pizza bread with this. To do this, bake this dough and coat it with aquafaba, chopped garlic and some oregano.
Or you serve soup just like in these photos with a puff pastry or shortcrust pastry topping.
Bake up a baguette, rolls, ciabatta. Slice these and serve to the soup.
For a low-carb version, just roast a few grains or and sprinkle over the soup like croutons or oyster crackers.

Storage
Your soup lasts in a closed container for a couple of days in the fridge.
If you have prepared the soup the day before, you can just leave the soup in the pot and with the lid on in the fridge.
Make sure that the soup has cooled to room temperature before putting it in the fridge.
You can also freeze this meatless soup in portions. For this I usually freeze 4 servings in a container, since we are 4 people at home. And just take them out the day before and let them thaw in the fridge.
Tips
Just prepare the soup a day or two before. For example, on the weekend and you have something to eat during the week. Maybe the soup thickens a bit, then just dilute with a little water.
If you do not like ingredients that I have listed, then just swap them with something you like.
For example, if you do not like mushrooms, then just take zucchini, kidney beans or whatever else you like. Or you just leave something out. That's all up to you.
If you can not eat cashews, you can also use a plant-based milk and thicken with some tapioca starch. Or you can use coconut milk or coconut cream
If you omit the vegetable stock, as well as the cashews, you have a delicious sauce for noodles, Rice, gnocchis with pizza flavored bolognese sauce
More vegan Soup Recipes: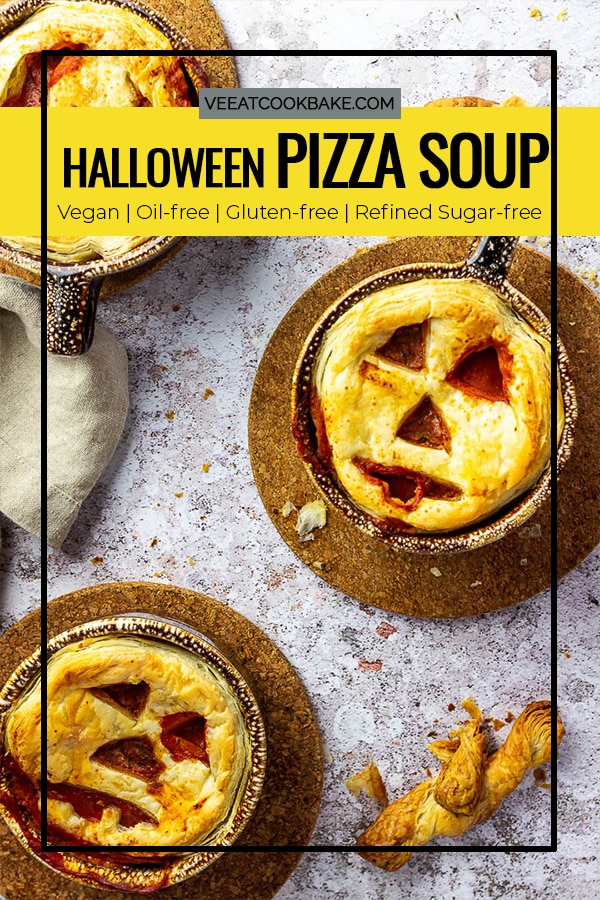 Have you tried the recipe?
If you tried the vegan Recipe, be so nice ♥ and let me know by rating the recipe and writing what you think about it in the comments. I would love to see your photo on Instagram or Facebook. To do this tag me with @veeatcookbake and my hashtag is #veeatcookbake. So that I can see your creation. Did you know you can add photos on Pinterest under the recipe Pin? I can't wait to see a photo of your creation there. You find me with @veeatcookbake.