Do you like the world-famous American Mac and Cheese dish? Then I have the right recipe for you here.
A vegan Mac and Cheese powder that leaves the Mac and Cheese box in the shade from the store shelf.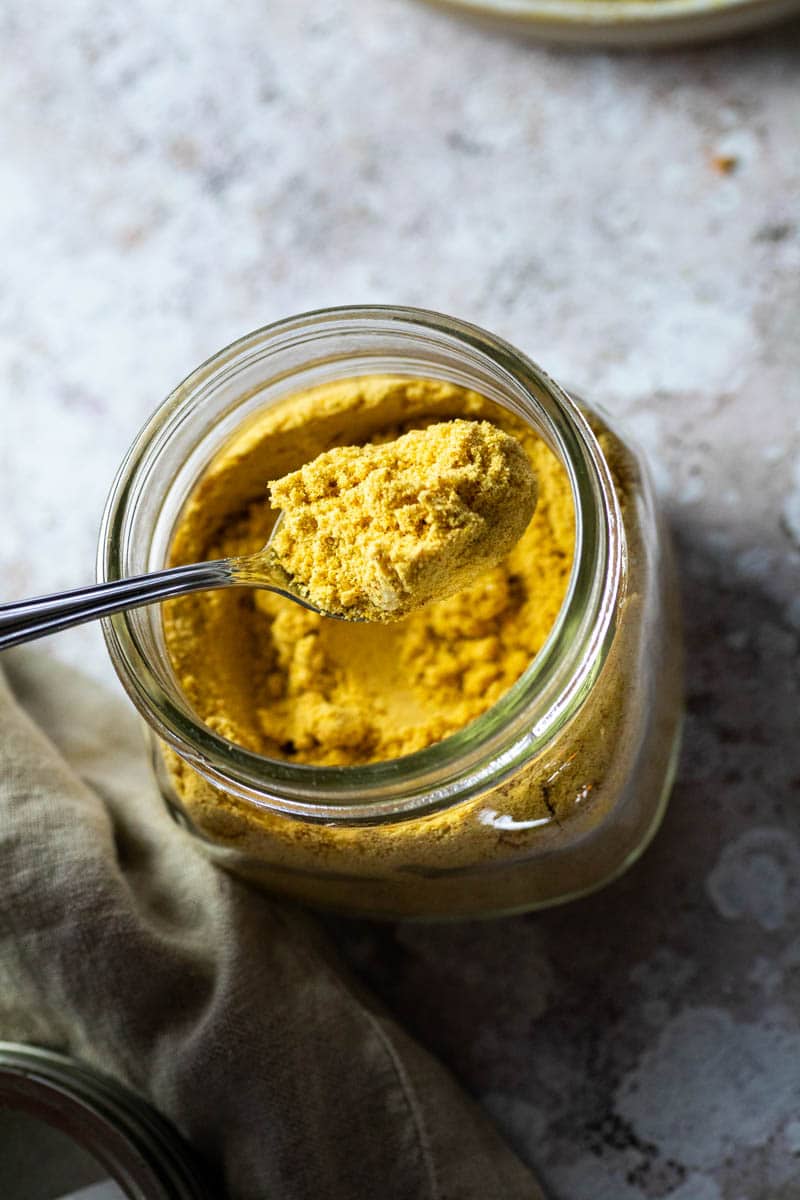 As an Amazon Associate, I earn from qualifying purchases. This post may contain affiliate links. Read More
This cheese sauce powder is super easy to prepare and ideal if you don't have time to cook. In no time, you have dinner on the table that tastes great for grown-ups and kids.
Before your vegan time, did you try the boxed American Mac and Cheese? And did you like everything cheesy?
This cashew and nooch powder is exactly what you should try. It tastes spicy and cheesy, just like the original Mac and Cheese from Kraft, only without any dairy products.
This cheese sauce powder is also a great homemade gift. Wrapped in a beautiful glass, it is a great Christmas or birthday gift.
Have you seen my other Mac and Cheese recipe yet?
I like to prepare this when I have a little more time to cook. And I like to have this vegan Mac and Cheese powder in stock in my pantry.
If you really want to go fast, or you're just too lazy to cook, which happens to a food blogger as well, I'm glad to have such things on hand, without having to use a boxed meal, which probably contain aromas, flavor enhancers and more additives.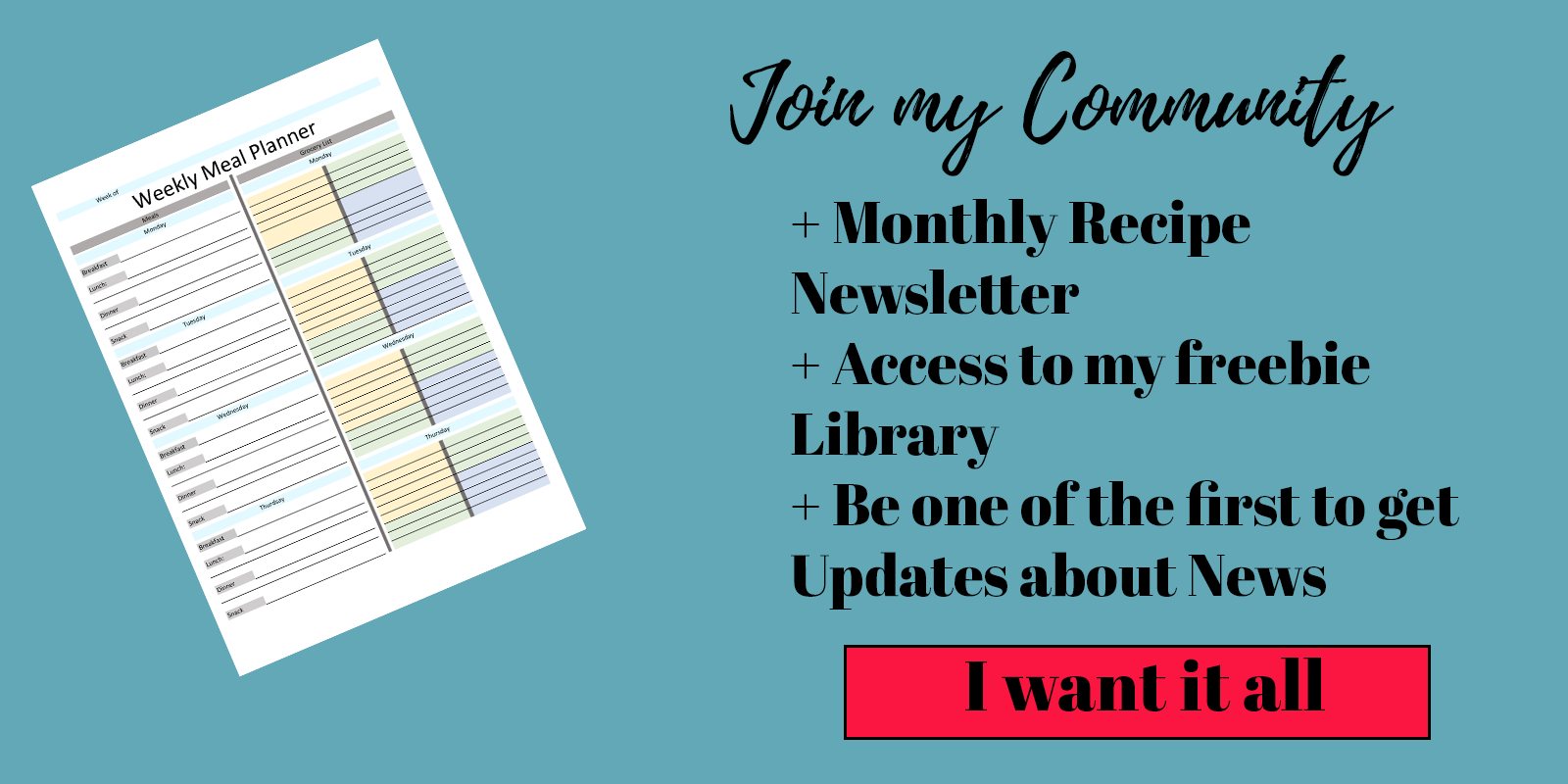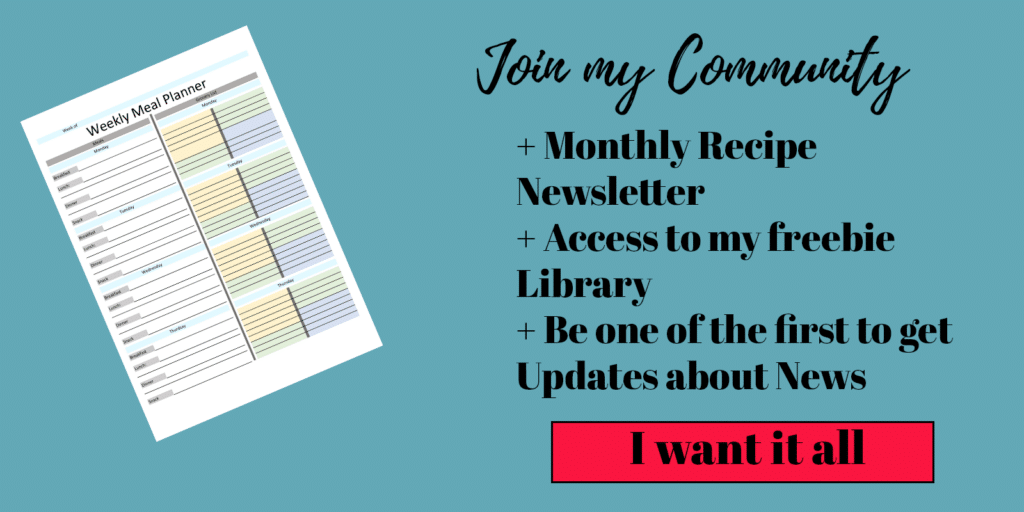 Ingredients
Here is a short list of the ingredients that are included in this powder. You can find the exact details below in the recipe card.
Cashews
Nutritional Yeast
Whole Wheat or Oat Flour
Tapioca Flour
Sweet Paprika
Garlic Powder
Onion Powder
Mustard Powder
Sea-salt
Smoked Paprika
White Pepper
Turmeric
Dried Lemon Peel (opt)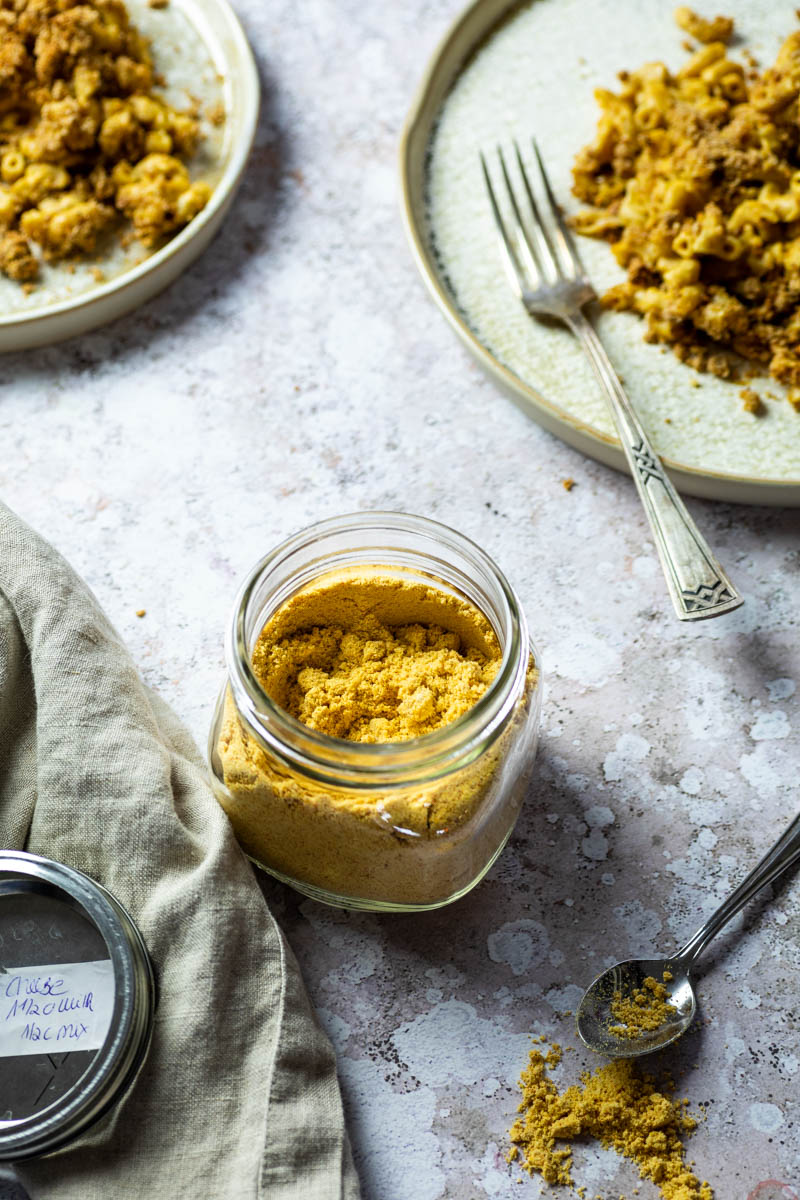 Instruction
This powder is prepared super quickly. Place all ingredients in a high speed blender and mix until a fine powder is obtained. You don't want to have any pieces in the mix.
Prepare vegan Mac and Cheese with the powder
Cook pasta according to package instructions.
In a second saucepan, or using the noodle pot when the noodles are done, heat up the vegan milk with the cheese powder and bring it to a boil. It should now thicken.
Season sauce again, or leave it like this. And add the pasta.
Without nutritional yeast?
I do not recommend leaving out the yeast. The nooch is the key to cheesy pasta or dishes.
If you leave it out you will still get a creamy sauce but without the typical cheese taste.
Which pasta is vegan?
Most pastas that you can buy are vegan, hardly any contain egg. To make sure, just look again at the list of ingredients.
Gluten-free
To make it gluten free, use oat flour, which is gluten free. It should explicitly say so.
You can also use gluten-free rolled oats and grind it into flour. Furthermore, use gluten-free pasta e.g.
Lentil pasta, or rice pasta. Or make yourself zucchini noodles or spaghetti squash.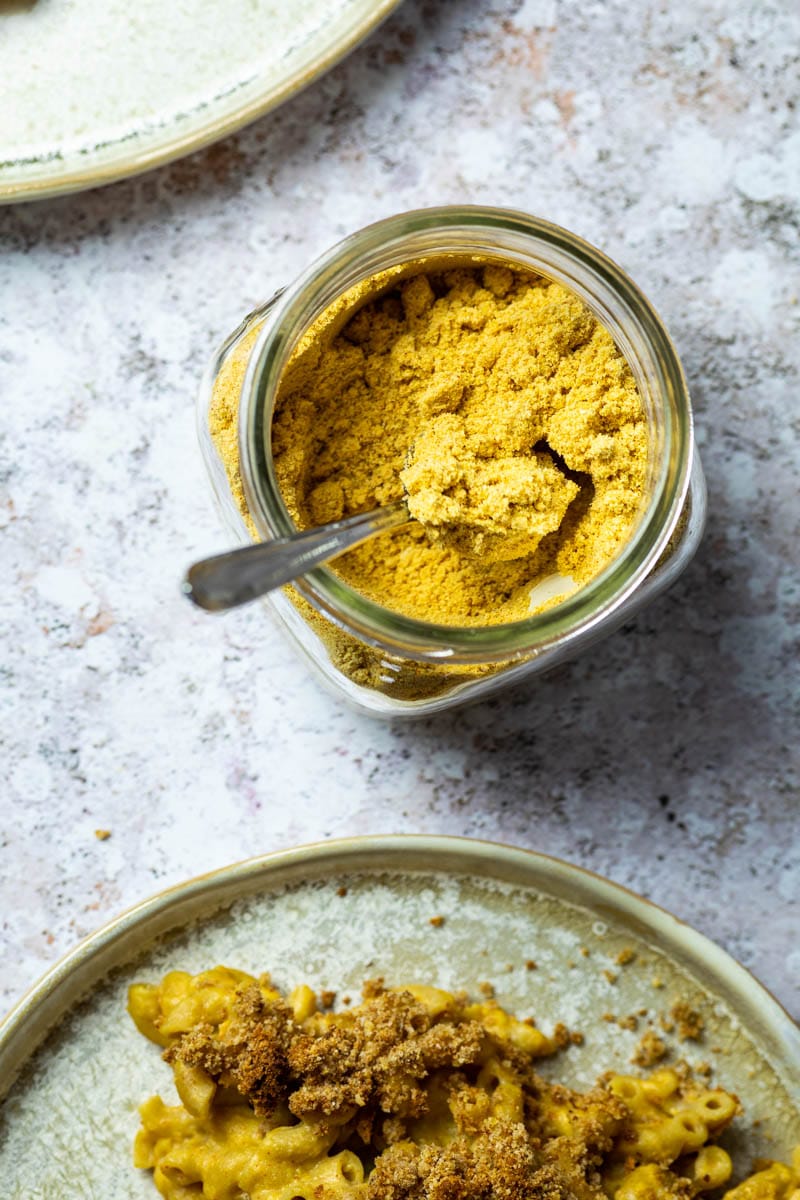 Storage
The powder lasts about 1 month in the pantry. You can keep it in the fridge for up to 3-4 months.
Serving Suggestions
Prepare a quick nacho dip by cooking it as described above. Possibly add a little more of the powder to make it more viscous and then stir in a little salsa.
Add some of the powder to your soups to create a cheesy touch.
Add it to popcorn or tortilla chips to make it cheesy and full of flavor.
Make my scrambled tofu and add some of the powder to make it cheesy
Instead of my vegan cheese, use this powder
Season oven baked vegetables
More vegan pasta recipes:
Tomato Alfredo with Sun-dried Tomatoes
Have you tried the recipe?
If you tried the vegan Recipe, be so nice ♥ and let me know by rating the recipe and writing what you think about it in the comments. I would love to see your photo on Instagram or Facebook. To do this tag me with @veeatcookbake and my hashtag is #veeatcookbake. So that I can see your creation. Did you know you can add photos on Pinterest under the recipe Pin? I can't wait to see a photo of your creation there. You find me with @veeatcookbake.