This post is also available in: Deutsch
Ve Eat Cook Bake is a blog that writes about vegan, "whole food" recipes. I would like to show on my side that it does not have to be expensive to cook vegan /plantbased and that there are also fast dishes that fit into a stressful everyday life. At the same time, I try to cook/bake without refined white sugar and white flours (wheat).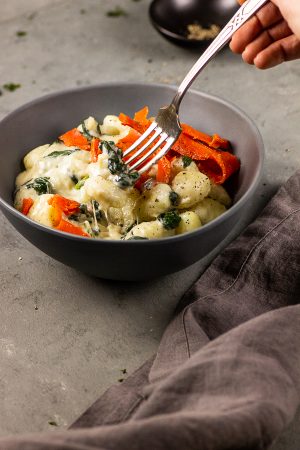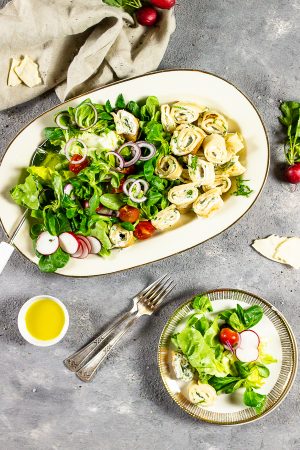 How can we work together?
If you want to work with me to feature your products on Ve Eat Cook Bake, I'm looking forward to hearing from you. Please send me an email: veeatcookbake@gmail.com or use my contact form. You will receive my Mediakit and Pricelist.
I select which company I would like to work with. I only work with companies whose products fit into my blog and which I am convinced of myself.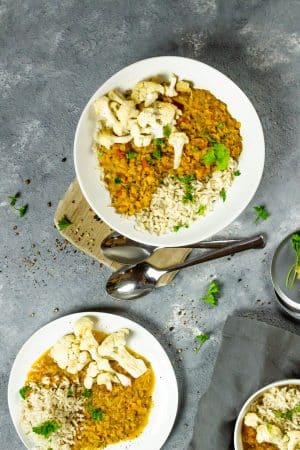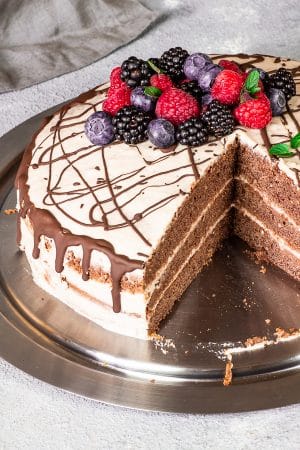 I am offering:
Sponsored Posts
Recipe Development
Social Share Campaigns
Brand Ambassadors / Advertising
Guest Posts
Food Photography
Please note that I only use "no follow" links.
I am happy to hear from you. Let us conjure delicious dishes.