*As an Amazon Associate, I earn from qualifying purchases. This post may contain affiliate links. That means if you click and buy, I may receive a small commission. Please see my full policy.*
You love the American Cuisine? But as a vegan you miss a lot of those recipe? Than hold on, I have assembled this round up of 35 traditional vegan American Recipes from Breakfast to Dessert. Those vegan recipes are not just unbelievable tasty, they are even healthier than the original versions with meat and dairy.
vegan | vegetarian | dairy-free | egg-free | some gluten-free

What are typical traditional vegan American recipes for Breakfasts?
When you think about America, first breakfast meals you have in mind are pancakes, bacon and scrambled eggs. Don't you? This is what I have in mind when I think about it. But those aren't the only meals they eat for breakfast. Check out some more traditiona vegan American recipes here from Banana Bread, to Parfait, Oatmeal to fluffy pancakes.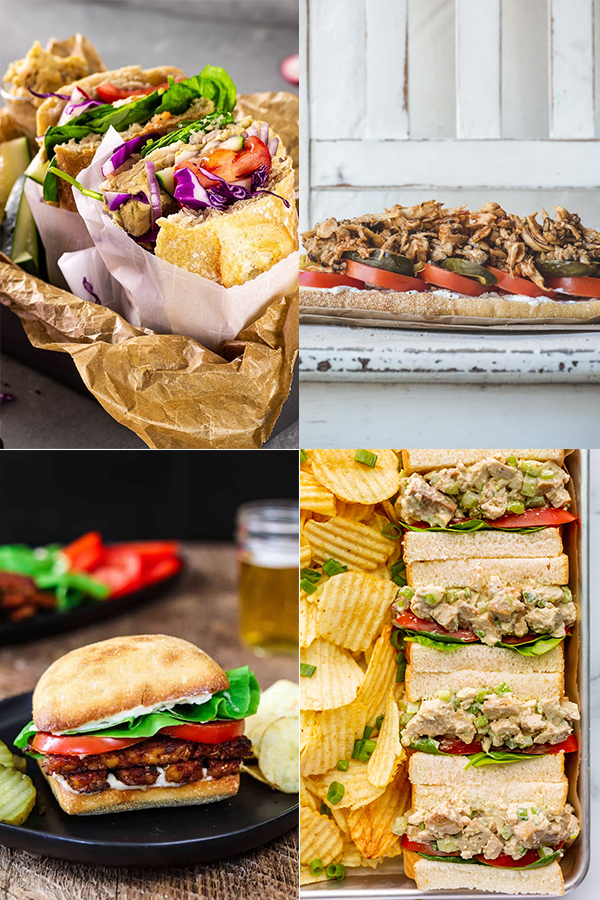 What are typical traditional vegan American Recipes for Lunch?
If you are in the states and you are looking around sandwich / sub fast food restaurants are on every corner. And why not making healthy version of classic sandwiches? Make this for your next lunch at work or just when you are on the road. These traditional vegan American Recipes for your next lunch are a must to try.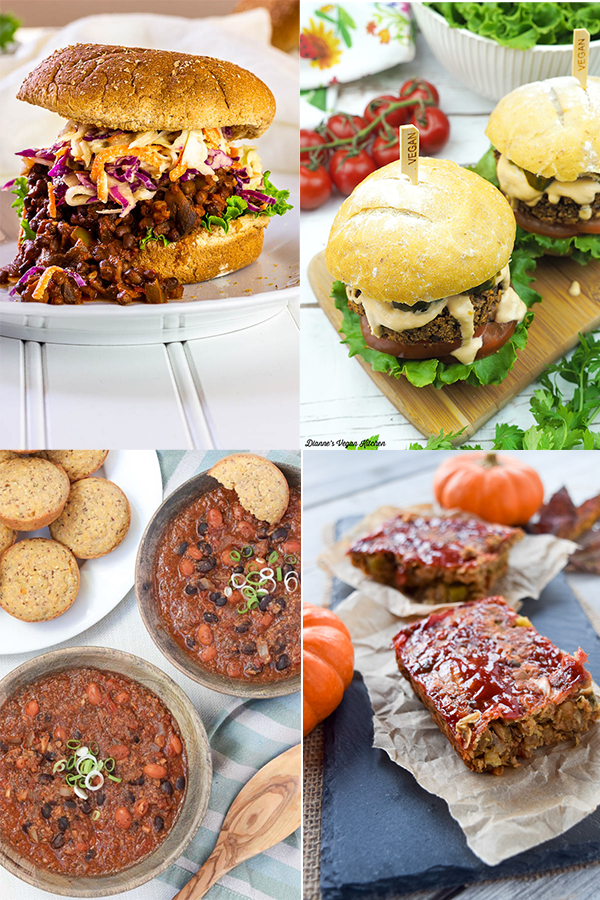 What are typical traditional vegan American Recipes for Dinner?
Traditional vegan American Recipes for Dinner are obviously burgers, fries, everything deep fried. You find much more vegan recipes here, from different Mac and Cheese Recipes to amazing burger variations to Fries and Sausages and other amazing meals.
Pasta:

Burger & Fries:
Other Meals:
Sides: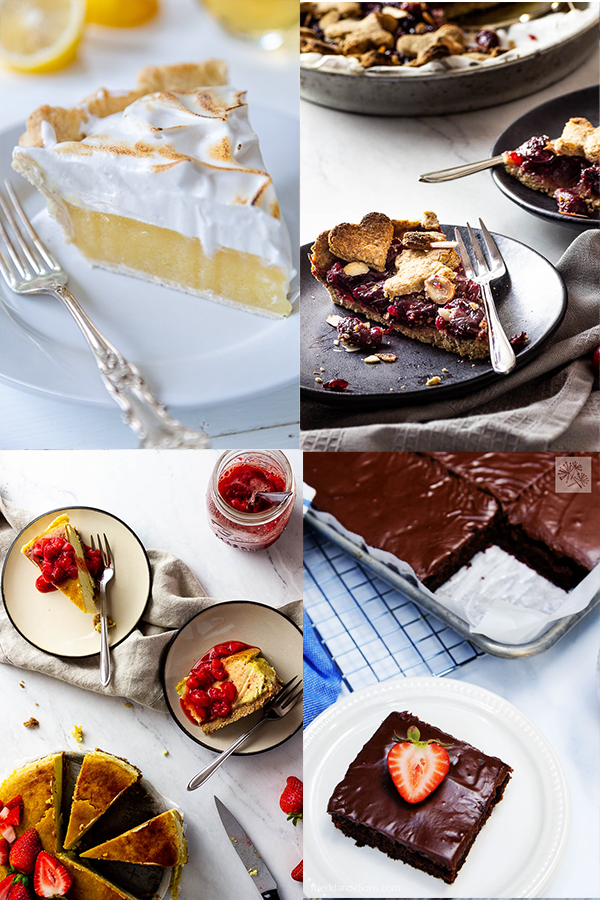 Dessert:
Cookies:
Cake & Pie:
Do not forget to Pin on Pinterest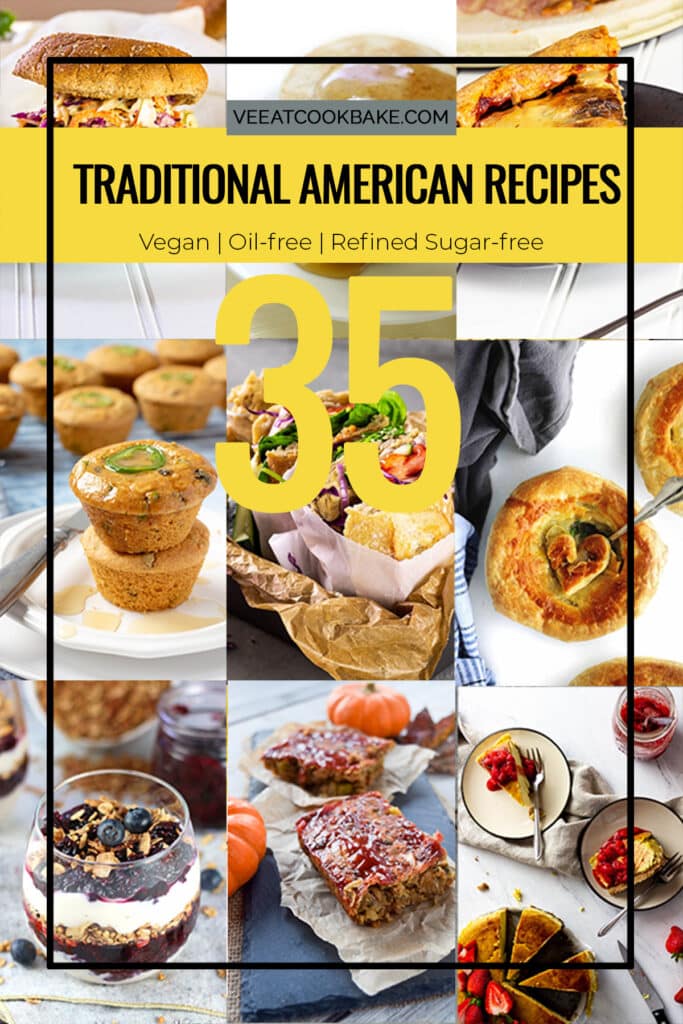 ---
Have you tried the recipe?
If you tried the vegan Parmesan, be so nice ♥ and let me know by rating the recipe and writing what you think about it in the comments. Tag me on Instagram too. I am @veeatcookbake and my hashtag is #veeatcookbake. So that I can see your creation. Did you know you can add photos on Pinterest under the recipe Pin? I can't wait to see a photo of your creation there. You find me with @veeatcookbake. I also would love to hear your feedback so I can share it on my social media channels.
---

---