You want to cook more plant-based, vegan meals? Here you will find recipes for dinner, lunch, desserts and more. My vegan recipes are whole food plant-based, some gluten free and oil free, as well as refined sugar free.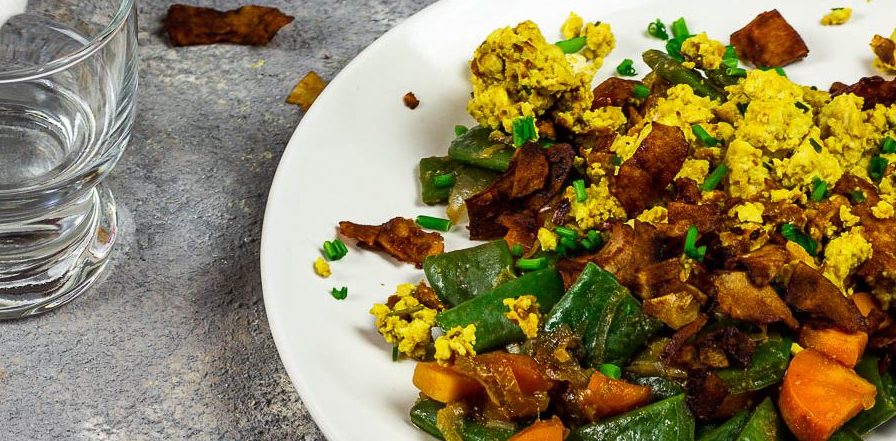 In this category you find all recipes you can have for breakfast. From vegan Scrambled Eggs, to Omelette and Oatmeal.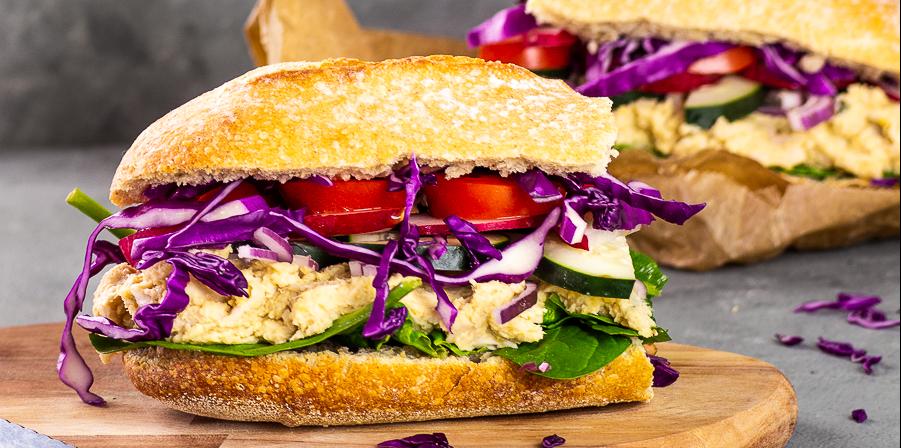 Recipes for Sandwiches, Wraps and more. Everything you can bring easily to school, work or for a day trip.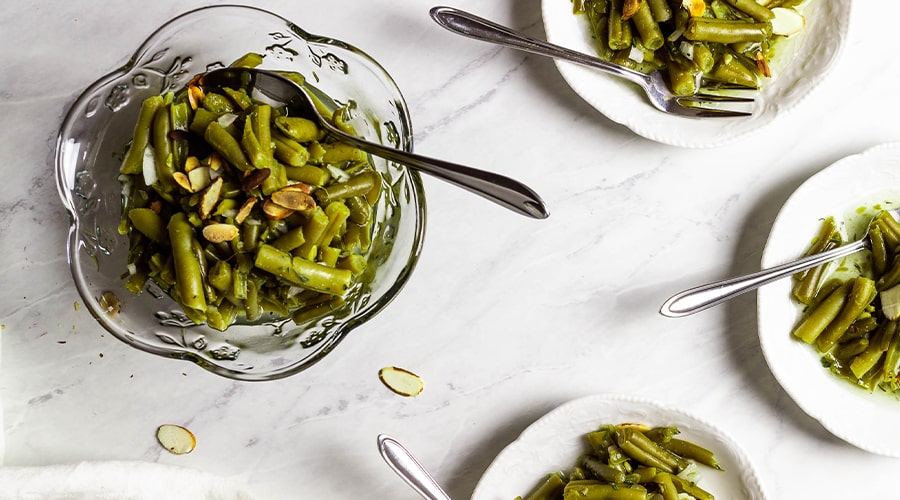 Amazing Salad Recipes from vegan Potato Salad to Salad Bowls and more.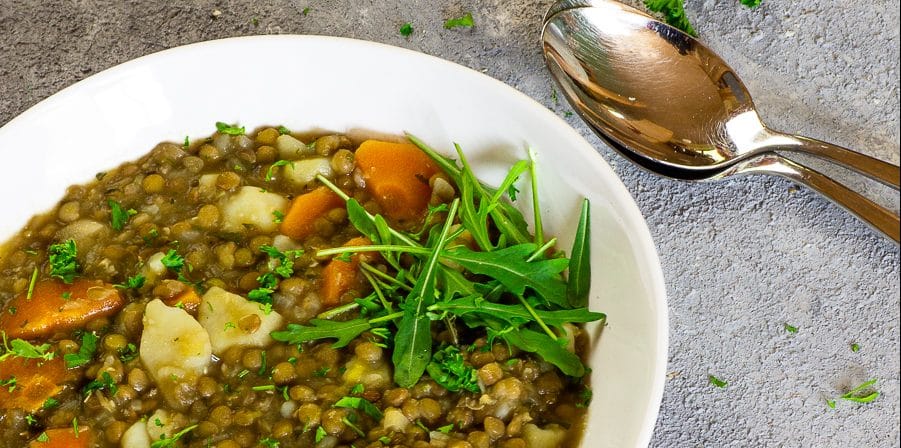 Soup & Stew Recipes from light summery Soups to warming & comforting Falll & Winter Soups / Stews.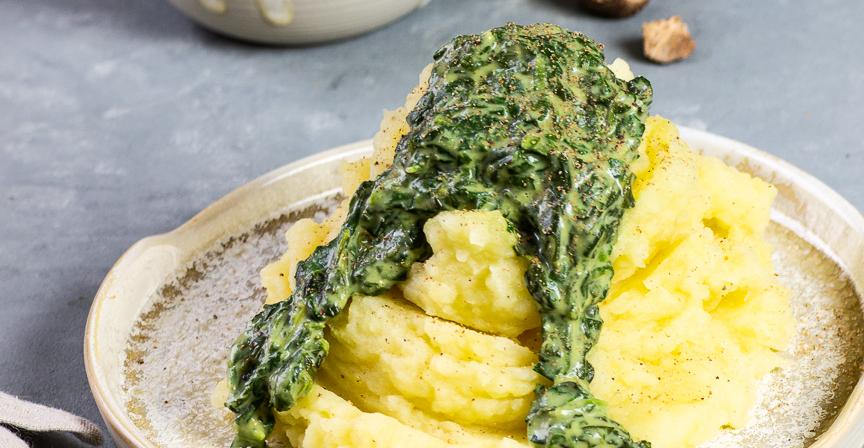 You find awesome Dishes for Sides like Creamed Spinach, Corn on the Cob and more.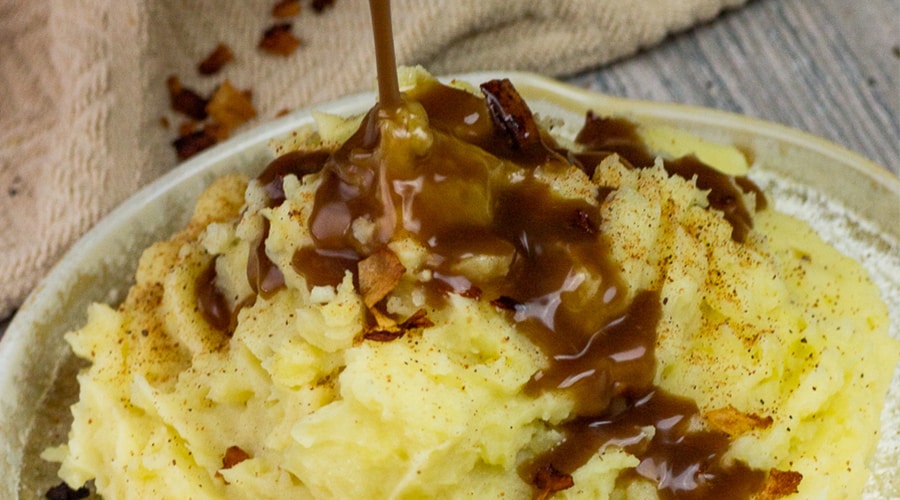 Here are Recipes of Sauces, Dressings, Dips, Spreads and more.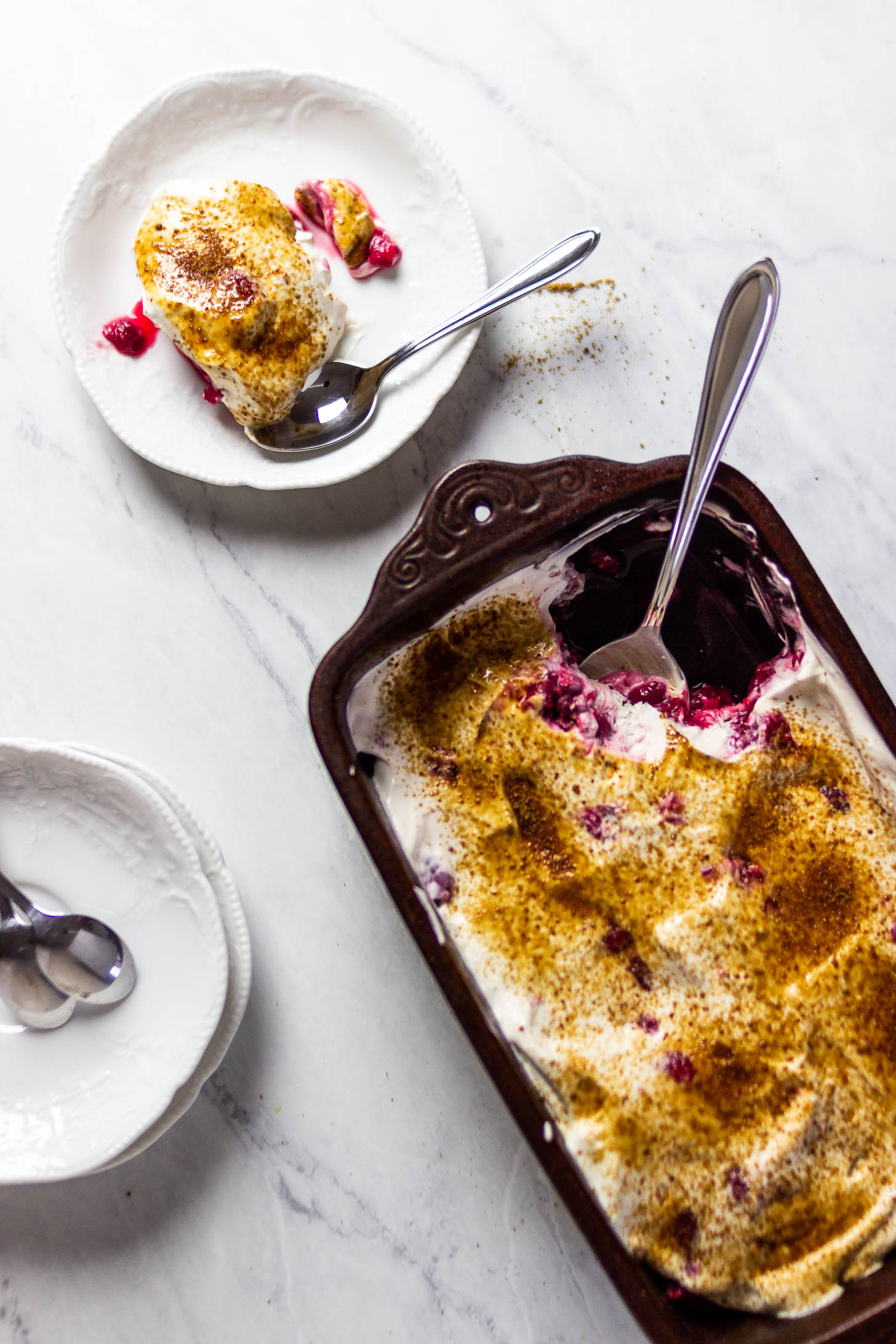 You are looking for dessert recipes for your next party? Check out some amazing recipes here. More recipes are coming.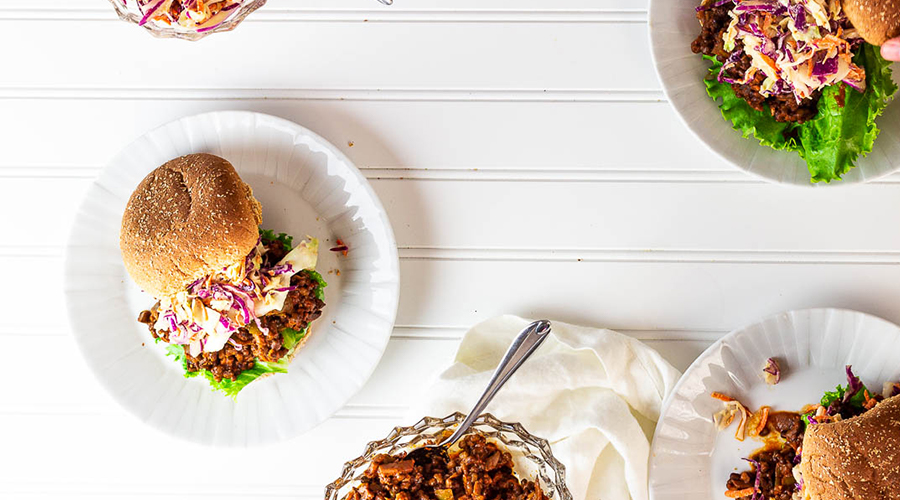 Recipes for a delicious Dinner: Burger, Pizza, Pasta and other vegan meals.
[/ezcol_1third] [ezcol_1third_end]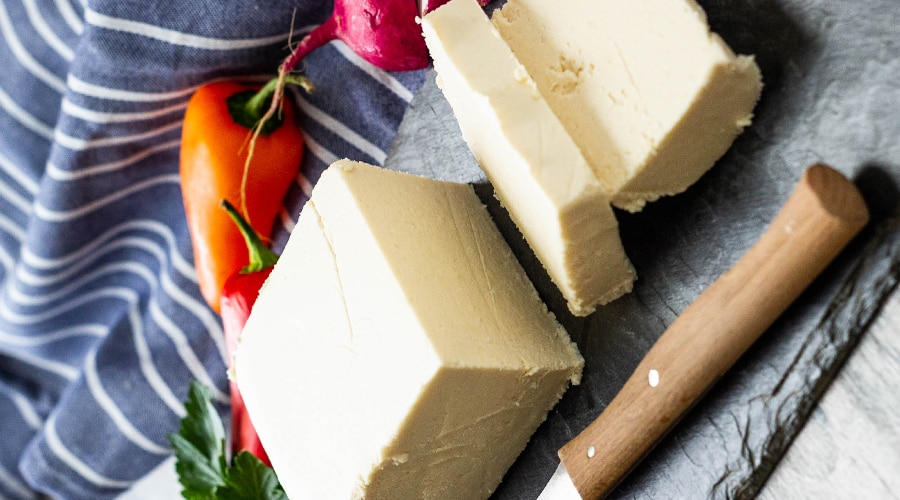 Are you missing cheese? You find some vegan Cheese Recipes: Feta, Parmesan and more recipes are coming[/ezcol_1third_end]
Top 6 Rezepte:
You want more than just cooking? Take a look here:
[ezcol_1half]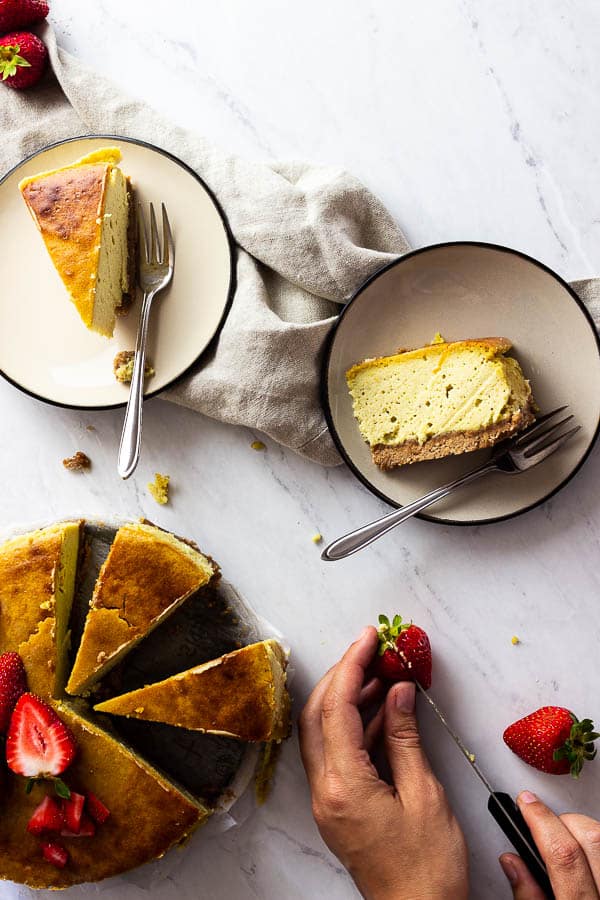 You are interest in vegan baking? You do not find just cake recipe here. Bread, Brezel and Cookie Recipes as well. [/ezcol_1half]
[ezcol_1half_end]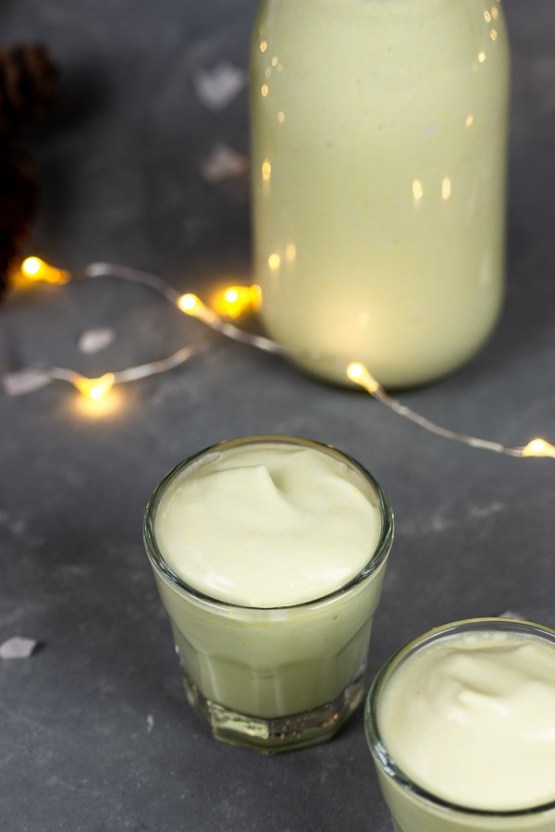 Find amazing recipes for drinks, beverages here.
[/ezcol_1half_end]